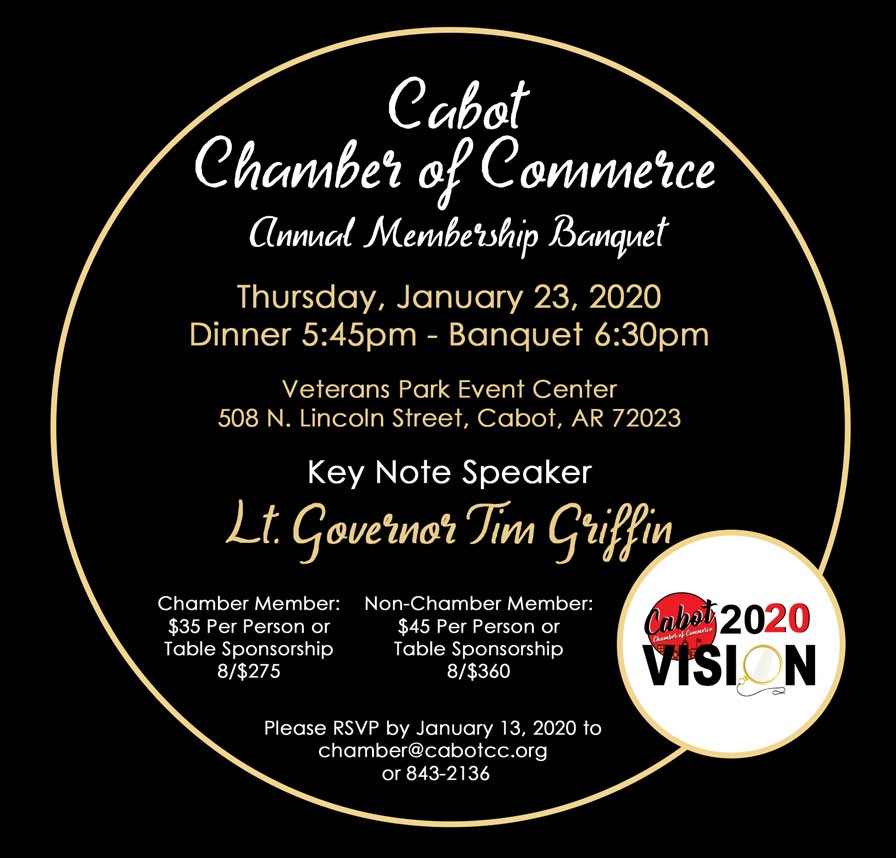 This is a great time to review the previous year's accomplishments and share the goals of the chamber for the coming year. Great entertainment is always provided. With over 400 plus businesses and organizations in attendance, it is a perfect event to reconnect and build new relationships.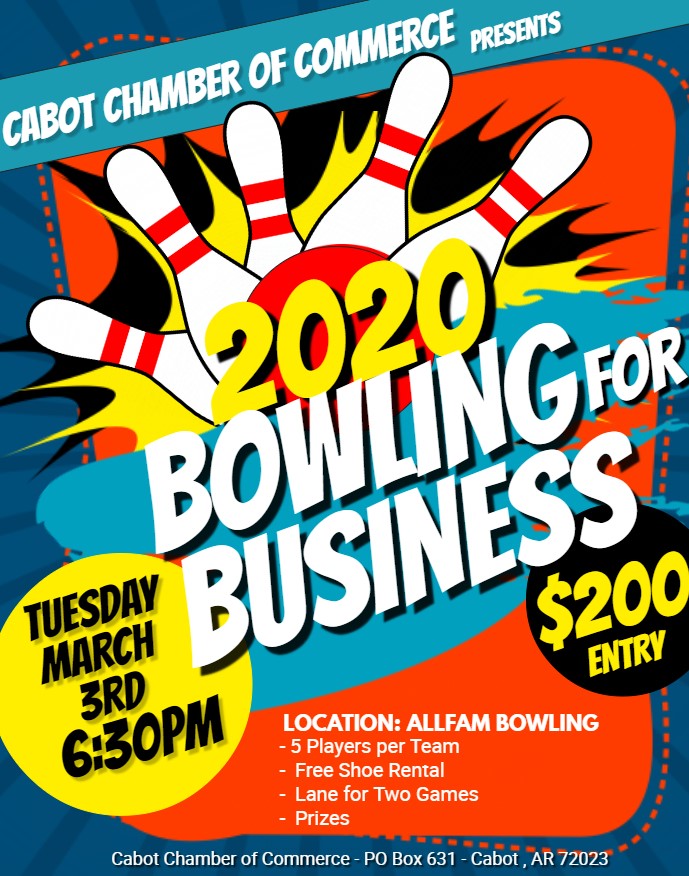 A different twist to networking by encouraging business leaders to have fun while meeting new people and establishing relationships. This popular event sells out all 32 lanes each year. This is normally held in March and we hope to add one in the Fall.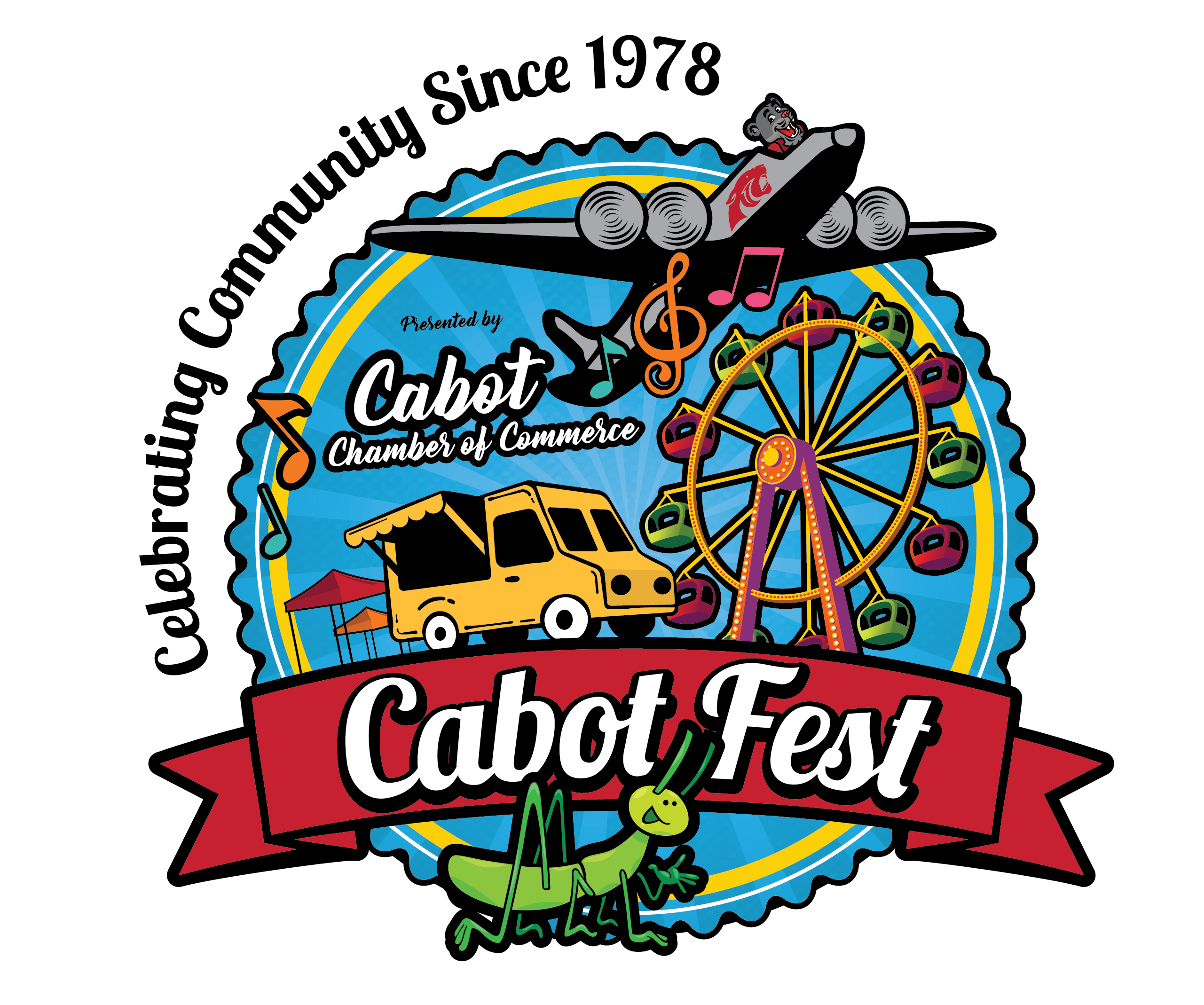 Cabotfest, now in its 43rd year,
held the second weekend in October. It attracts thousands from all over our great state. Please join us for a fun day of music, food, and entertainment.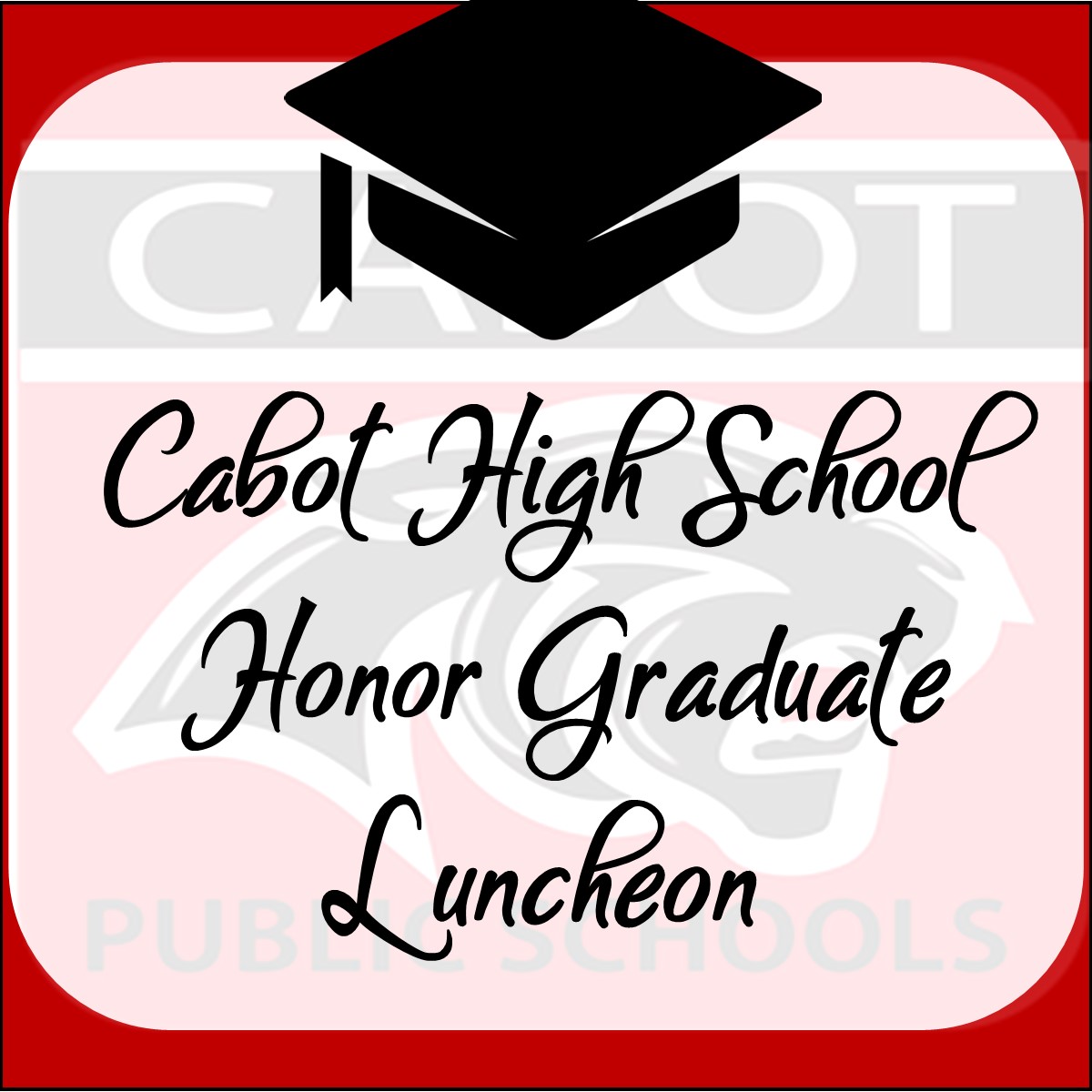 The Cabot Chamber of Commerce is honored to serve lunch and present honor graduate certificates to over 200 Honor Graduates from the Cabot School District. The luncheon is held every April.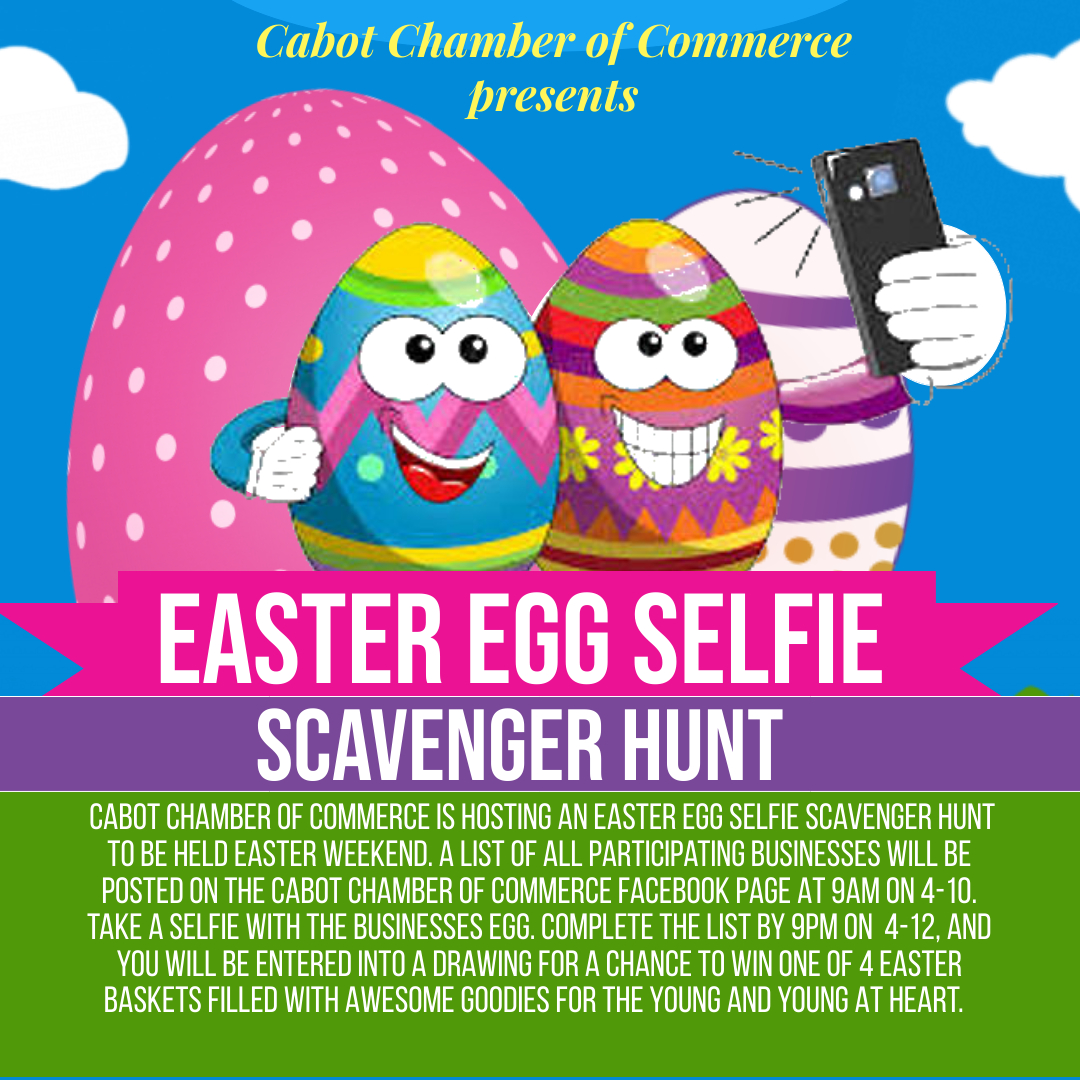 Due to Covid - 19 we have had to get creative with some no contact events. Hince the Easter Egg Selfie Scavenger Hunt was created. A fun day to highlight local business, take selfies, and of course, win prizes. Such a well-received event it has been added to our annual event list.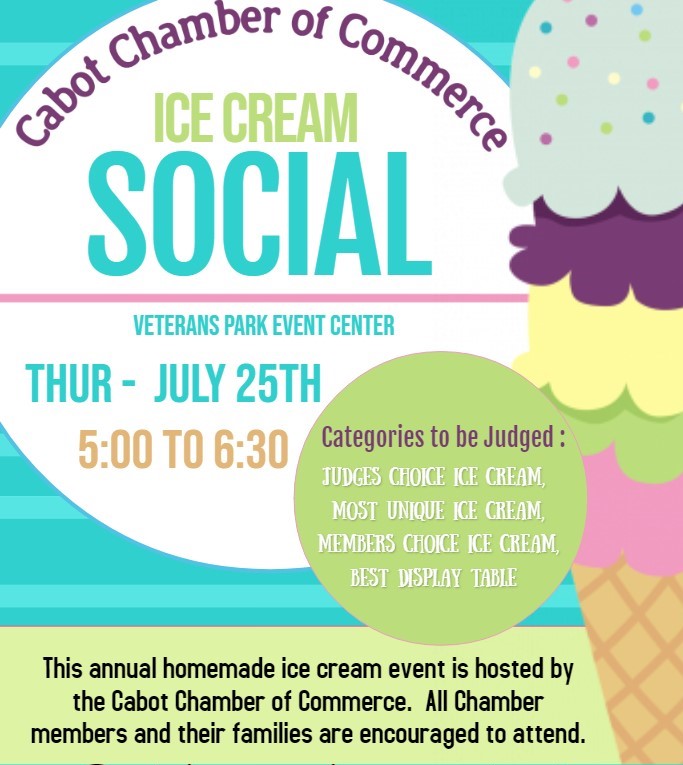 Everyone's Favorite!
Just an old-fashioned gathering where home-made ice cream is the main attraction. Bragging rights and trophies for the category winners. It's fun for the whole family!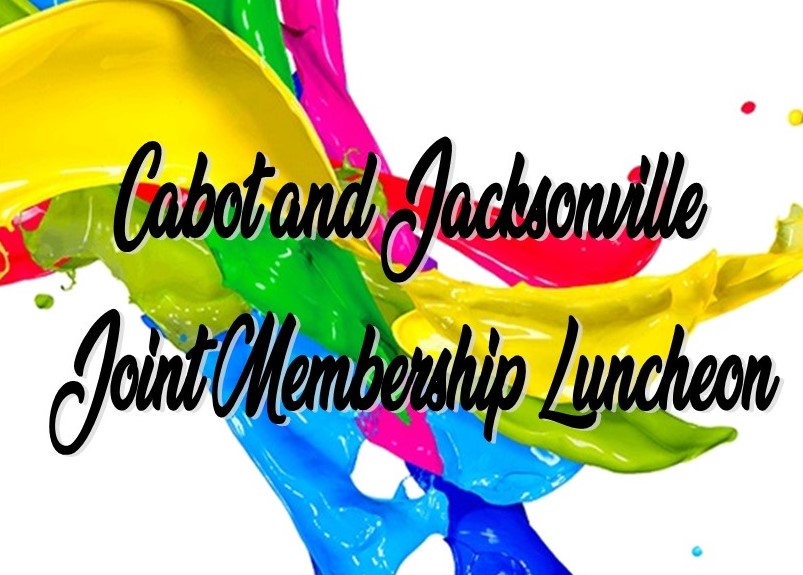 Joint Membership Luncheon
Two chambers come together to network and share information that is beneficial to all businesses. Double the chambers, double the connections.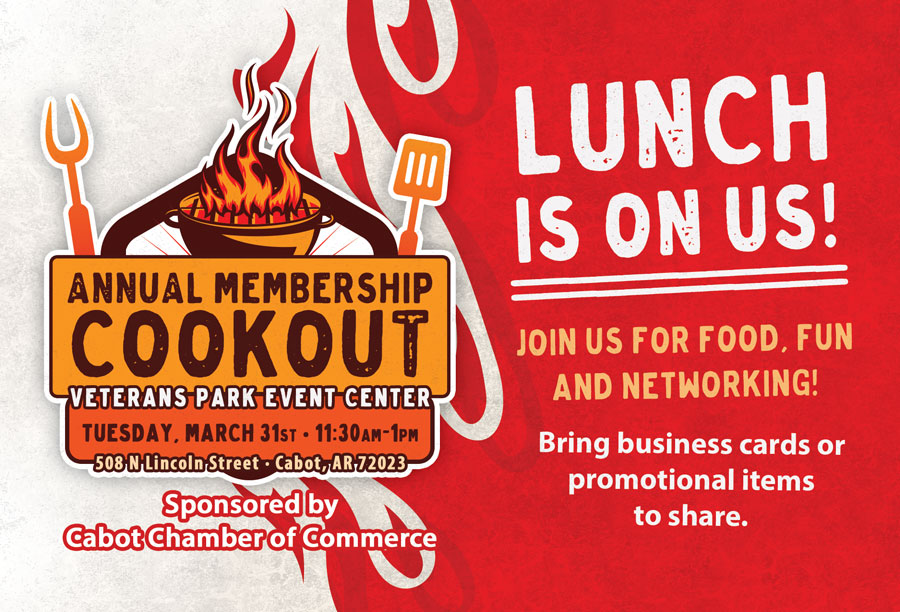 Our annual membership appreciation cookout is held in March. We treat our members to a free lunch. It's a great event filled with food, fun, and networking.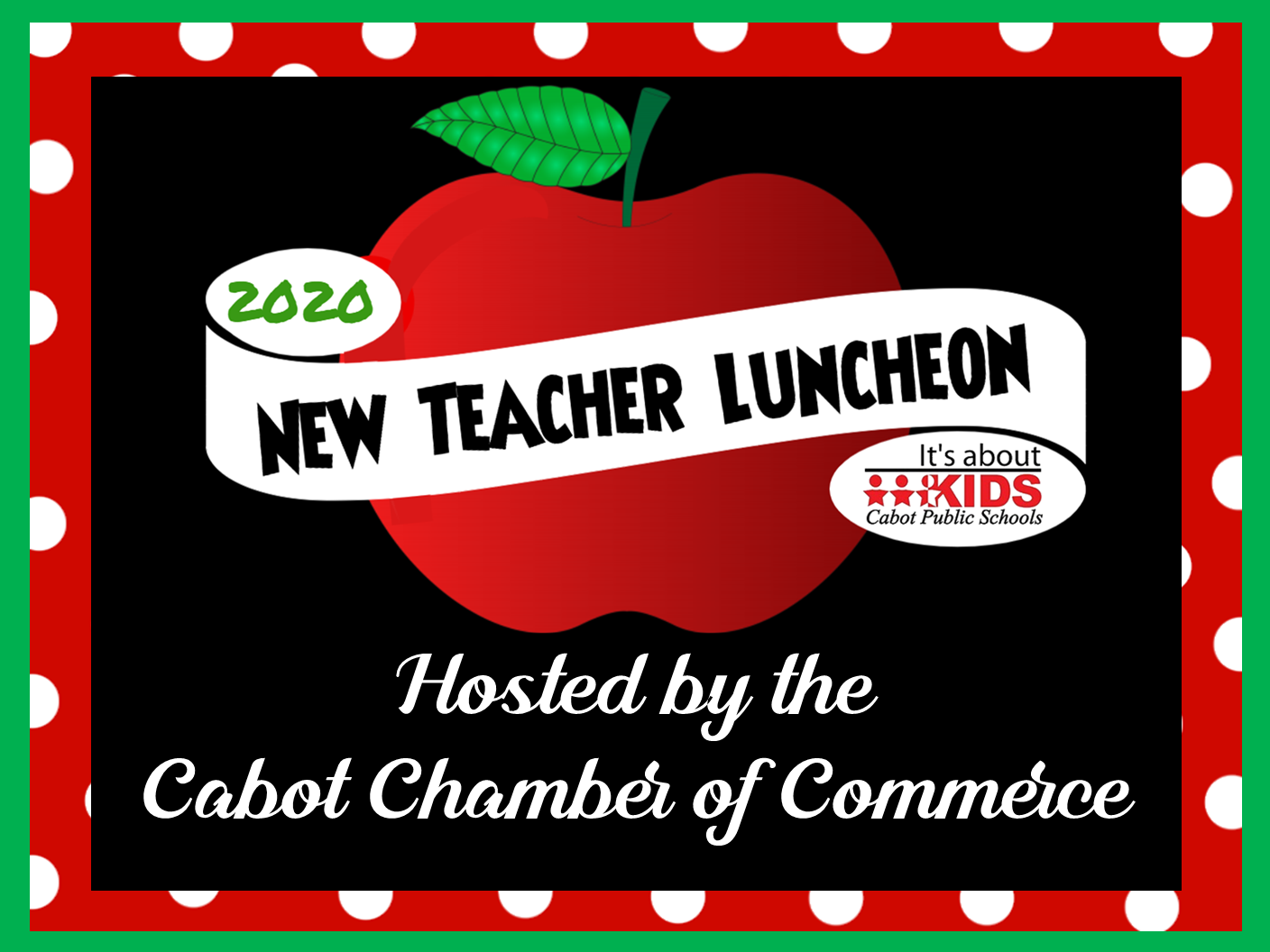 Prior to starting school every year, Cabot Chamber businesses sponsor a luncheon for our new teachers to the Cabot School District. The Cabot Chamber of Commerce and participating chamber businesses are fortunate to get to spend time with new teachers across our district and help familiarize them with the city of Cabot.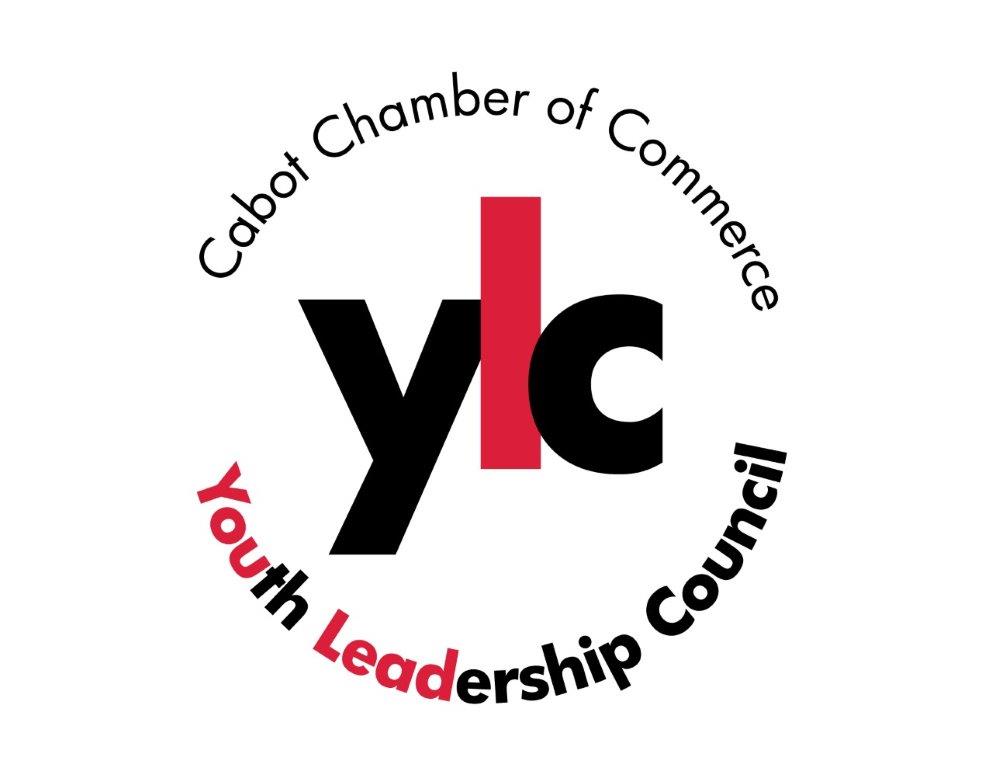 Youth Leadership Council is to nurture high school students in an interactive environment providing skills they can take back to their schools and implement in daily activities, helping them to become effective, knowledgeable, and skilled leaders in their community.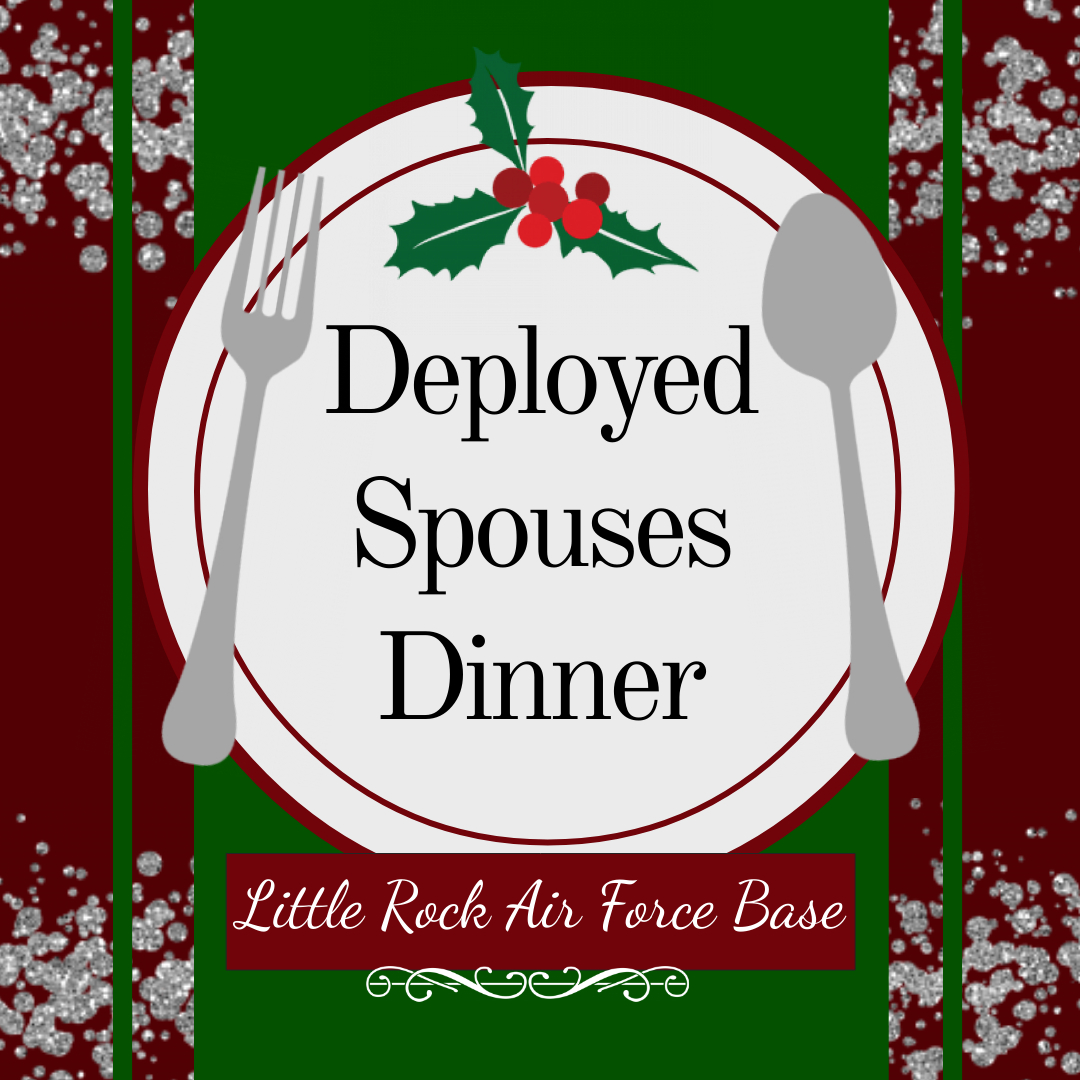 LRAFB Deployed Spouses Dinner
The LRAFB deployed spouses dinners is a great way for Cabot Chamber Members to show support of our military families with deployed spouses. An evening full of food, entertainment and prizes.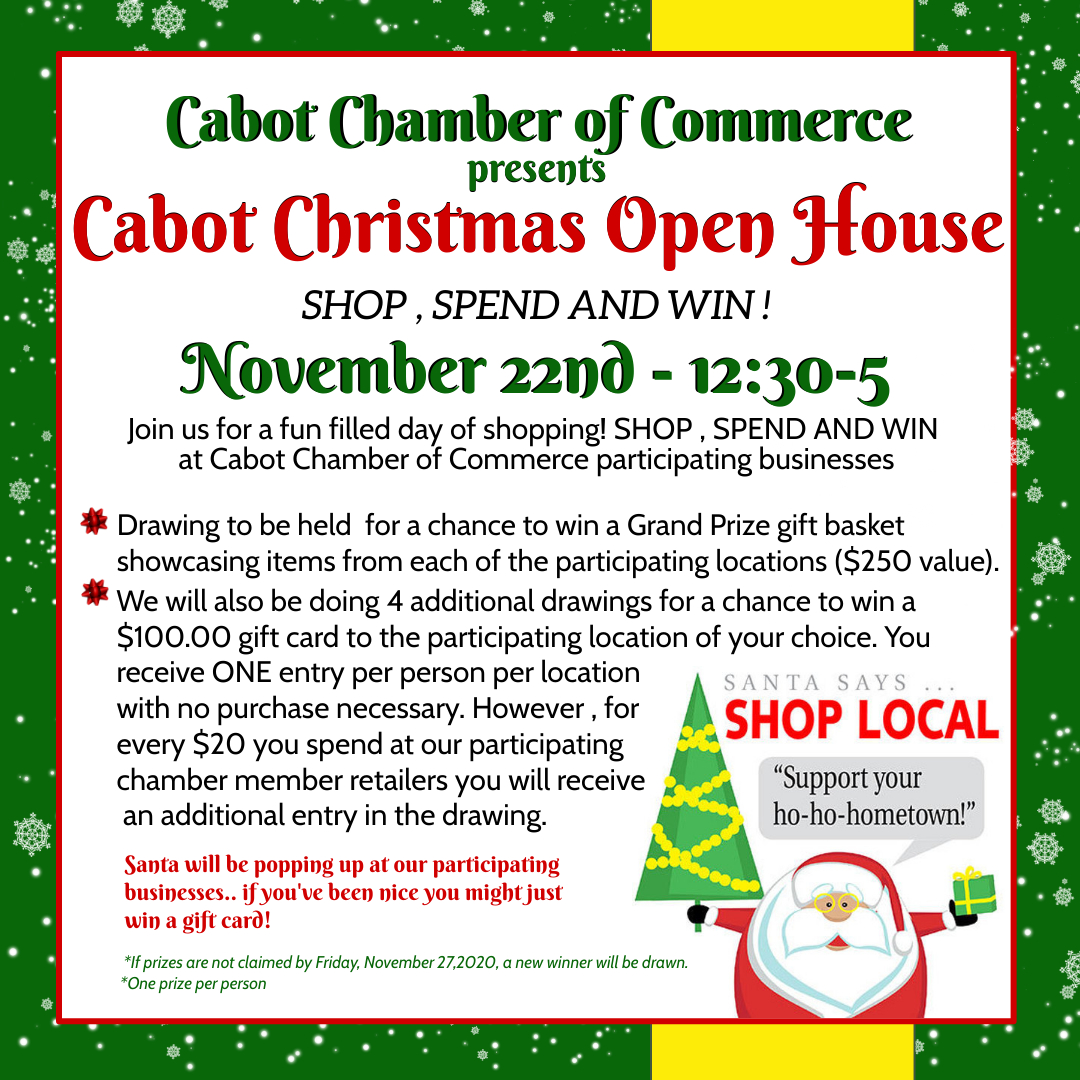 Cabot Christmas  Open House
SHOP Cabot Chamber of Commerce participating businesses. SPEND at Cabot Chamber of Commerce participating businesses and WIN prizes from your favorite local retailers. This event is to promote our hometown small businesses.
A look back in time  - Chamber Event held in 1959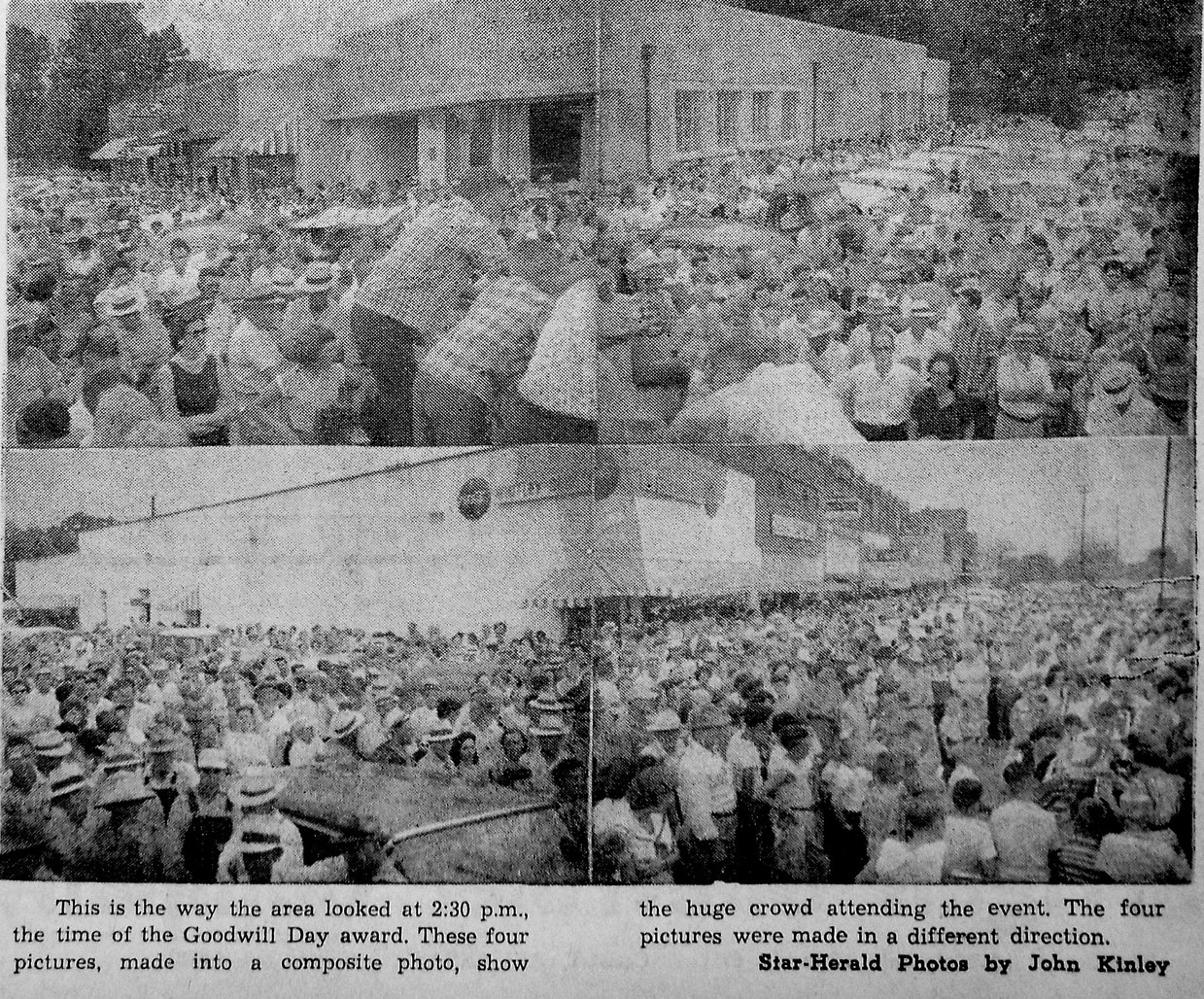 Dec. 11, 1959 - Reminder of a different time. A drawing by the new Cabot Chamber of Commerce for a new car drew this crowd.