Ambassadors are representatives of the chamber and participate in special events and ribbon cuttings. Regularly scheduled meetings are on the 2nd Tuesday of every month at 8:30 at the chamber office.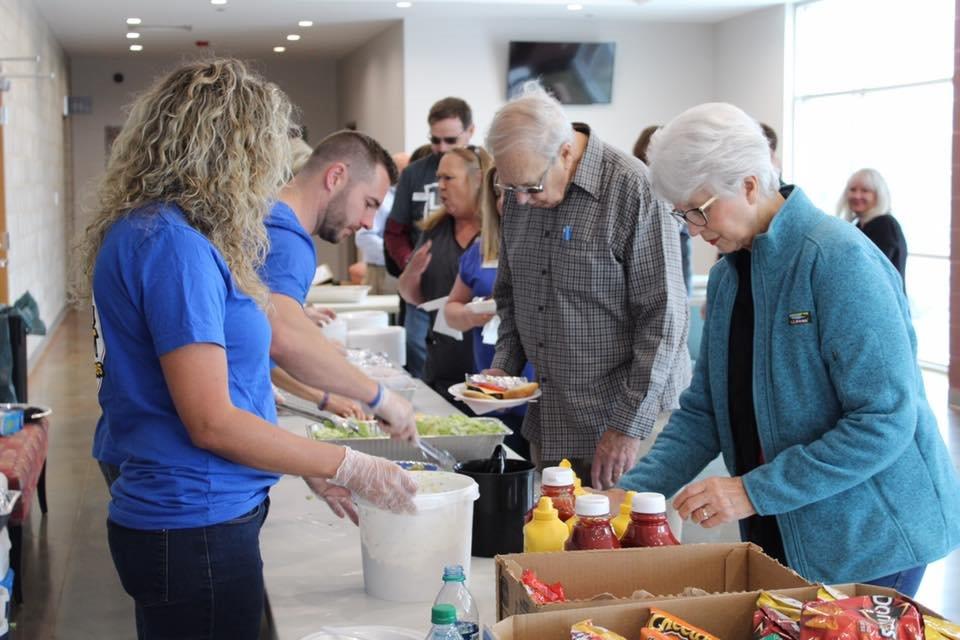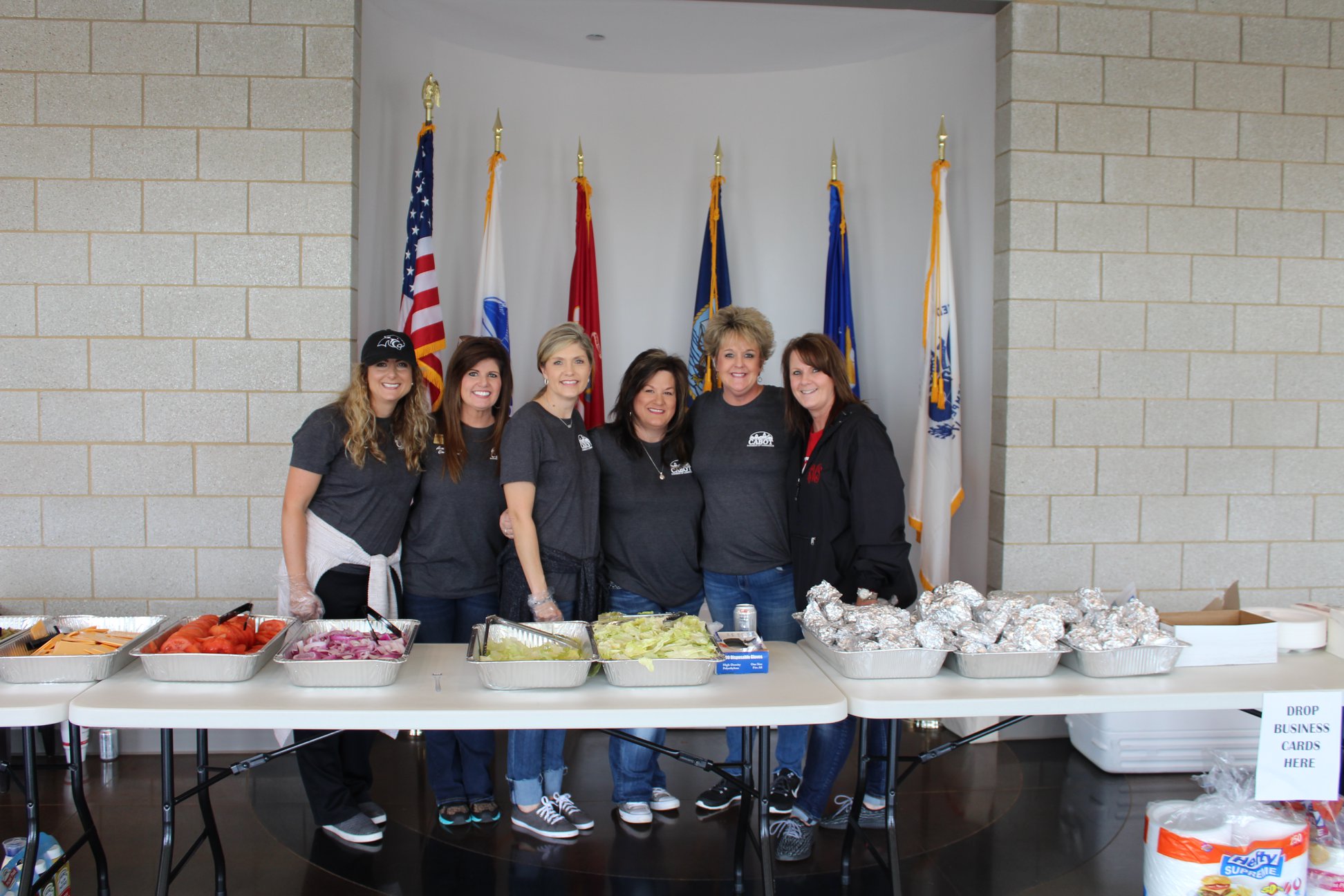 The Cabot Chamber Ambassadors are volunteers from the community that serve as the welcome committee for new members and acts as public relations liaisons related to networking/social events sponsored by the Chamber.
Our goal is to help members feel welcome and comfortable with the Chamber and provide information about the various Chamber services and events. Members of the Ambassador's Committee attend ribbon-cutting ceremonies to welcome new businesses to the area and are available to new members to answer any questions they may have.
Ambassadors promote goodwill and communicate the mission of the Chamber to new and existing members; encourage all members to get involved with member-to-member social networking events with the Chamber and support Chamber membership and staff.
Some great memories I think of with the Ambassadors committee! I love the membership cookout - it's just a great networking event! Our members come together for a fun relaxed lunch. We share many laughs and talks with each other.
- Amanda Elizandro - Chairman of Ambassador Committee
Athletics Assistant & Communications Sports Media
Cabot Public Schools
Works with the business community and local educational institutions to provide a quality workforce. Identifies outstanding local students for scholarships. Promotes and supports quality public school education.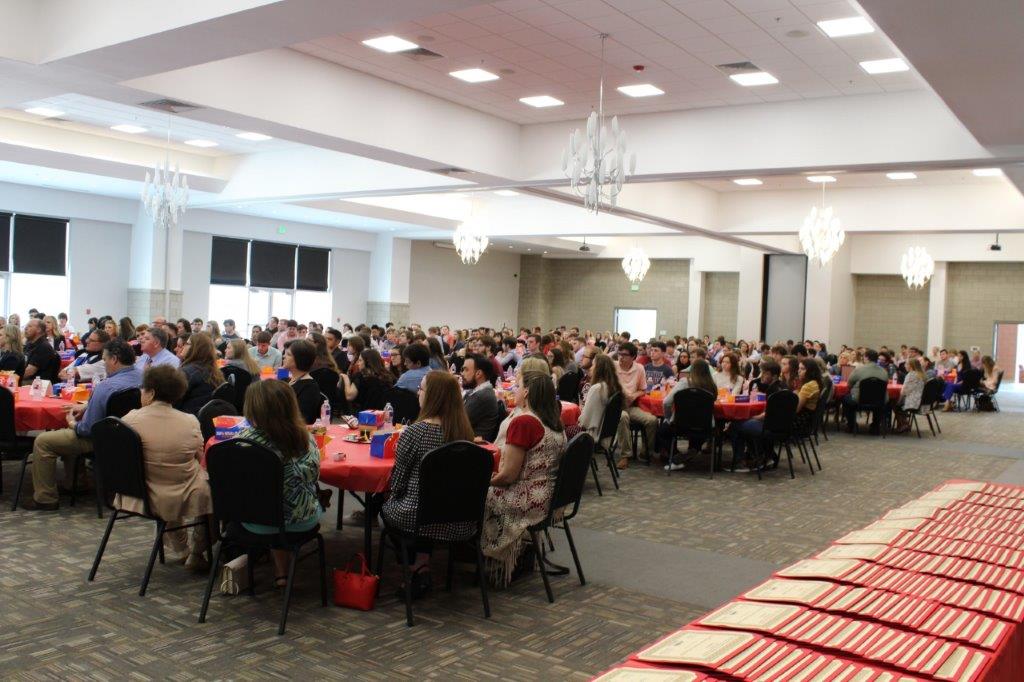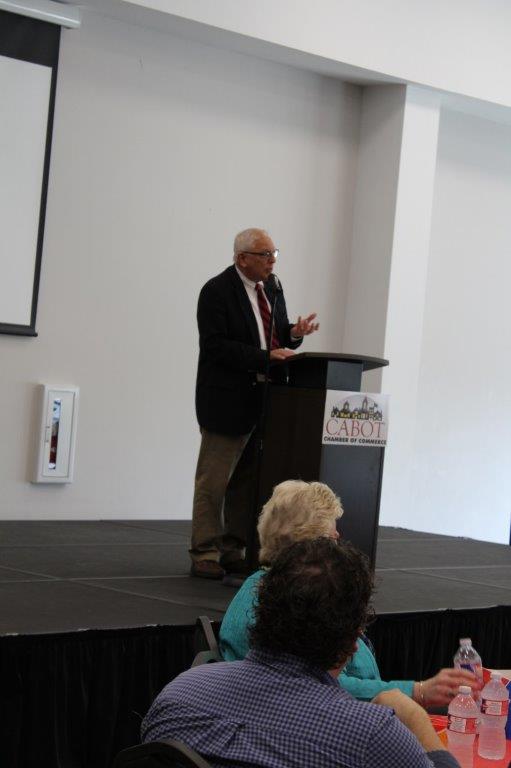 The Cabot Chamber of Commerce Education Committee is comprised of volunteers from the local community.  Its primary focus is to support education and recognize educational achievement.
One annual recognition event is the new teacher luncheon, where Cabot Chamber business members meet new teachers for Cabot Public Schools and welcome them to the community.  Another annual recognition event is the Cabot High School Honor Graduate luncheon, where the current Honor Graduates are recognized and given plaques.  The guest speaker at this event is always a former Cabot High School Honor Graduate from the CHS graduating class ten years prior.
A strong education system is vital to a community's success, and Cabot is blessed to have one of the best!
-Patrick J Hagge - Chairman of Education Committee
SVP, Regional Commercial Loan Manager
Rockwood Center Branch
First Arkansas Bank & Trust