Things to do.. 
Families and visitors love Cabot because there's never a shortage of things to do in and around town. Whether it's bundling up for Friday night football in the fall, taking in a family festival, or spending the afternoon splashing at the pool with the kids-Cabot has something for everyone.
Whether you're visiting family in Cabot, in town for a soccer tournament, or here on business, Cabot offers comfortable and affordable lodging for visitors to our city. We invite you to make yourself at home at any of the Cabot hotels listed below.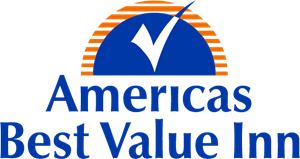 AMERICA'S BEST VALUE INN
1114 West Main Street
Cabot, AR 72023
Phone: 501-843-0145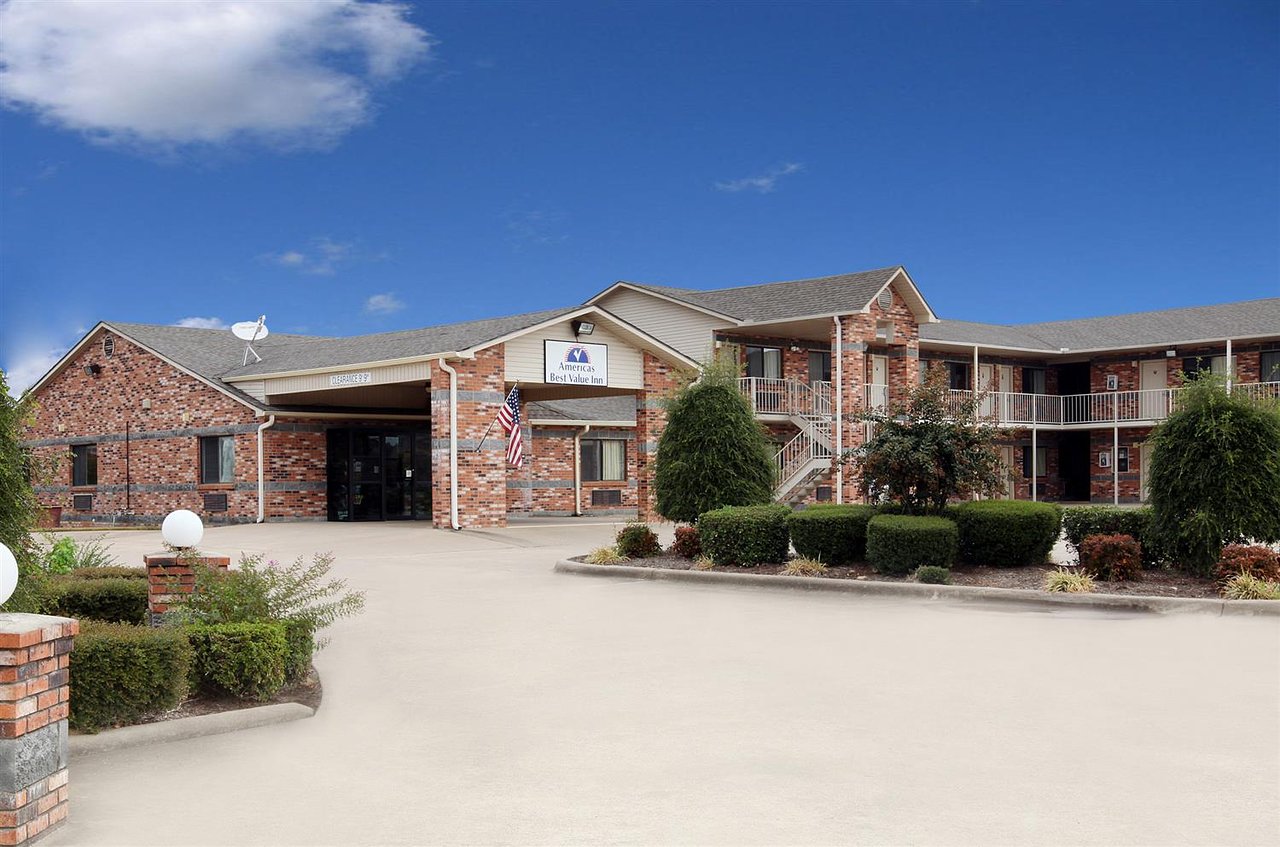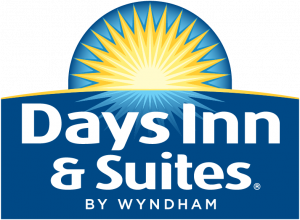 DAYS INN & SUITES
1302 W. Locust
Cabot, AR 72023
Phone: 501-232-1247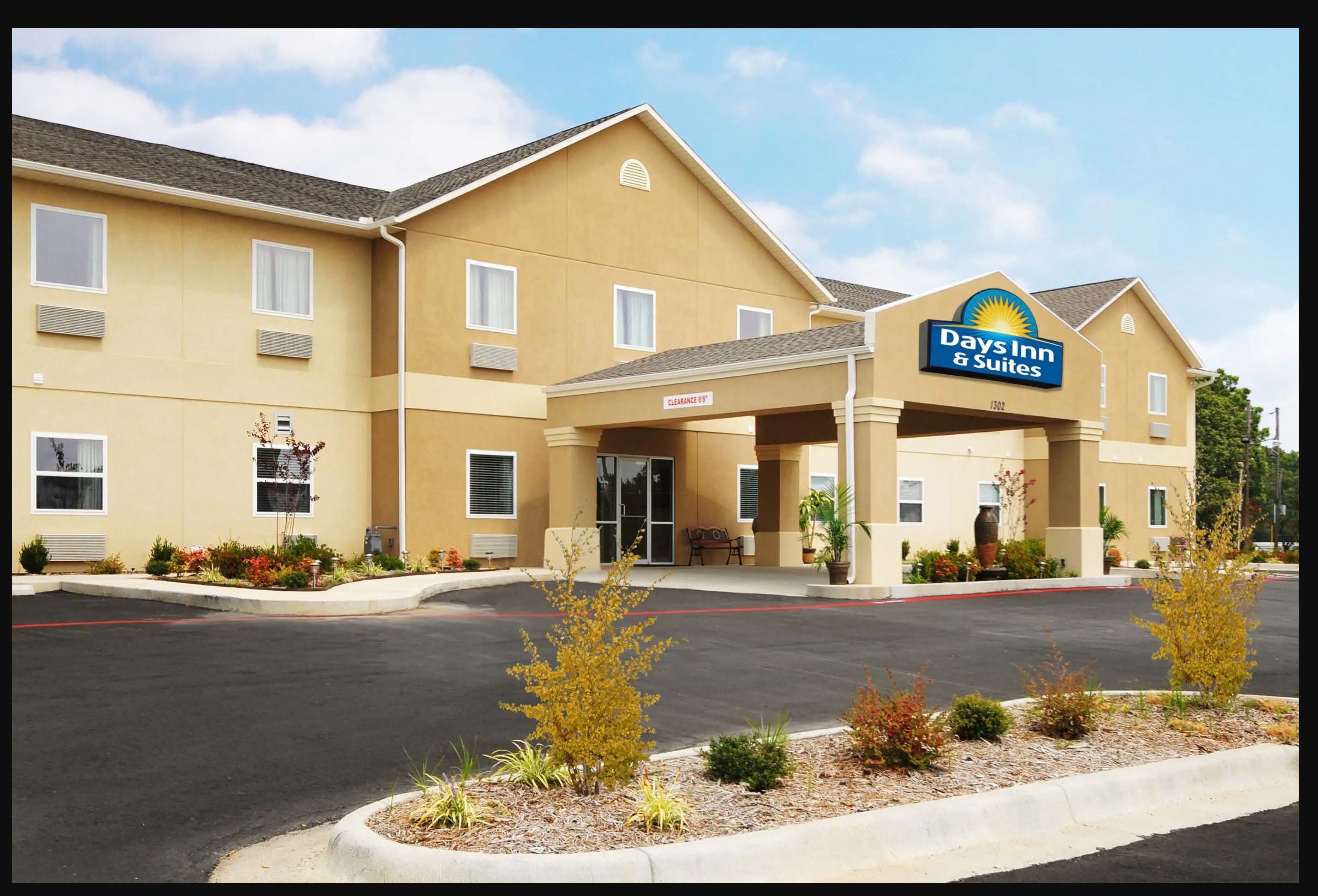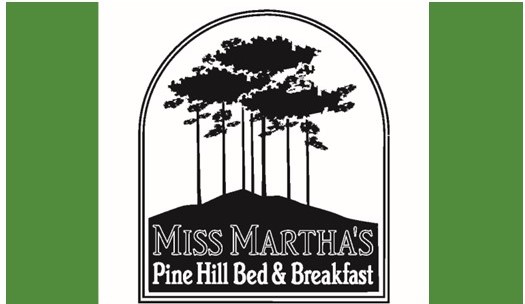 MISS MARTHA'S BED & BREAKFAST
2766 MOUNTAIN SPRINGS RD
Cabot, AR 72023
Phone: 501-843-7646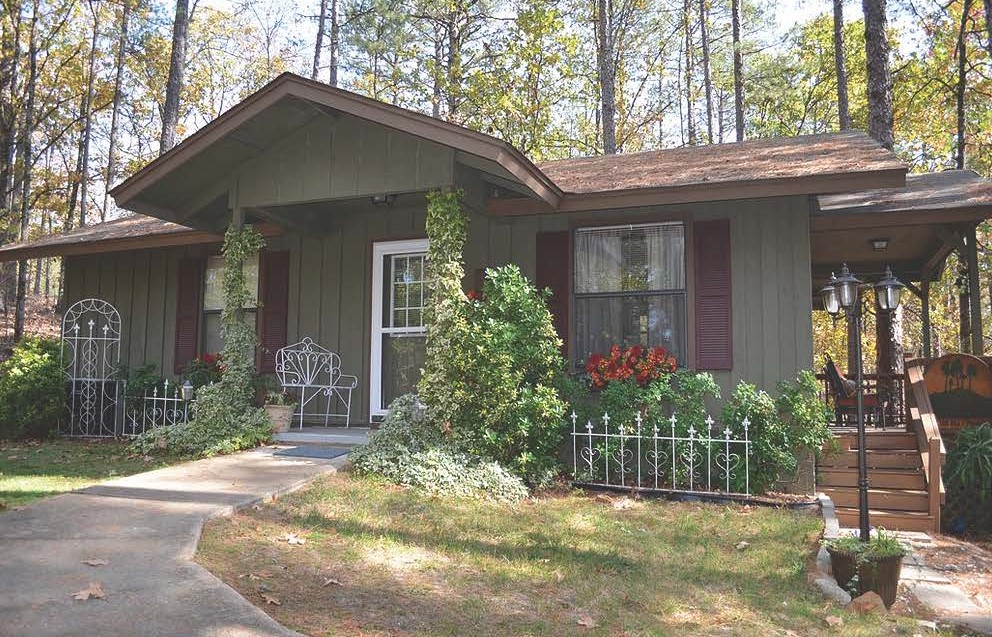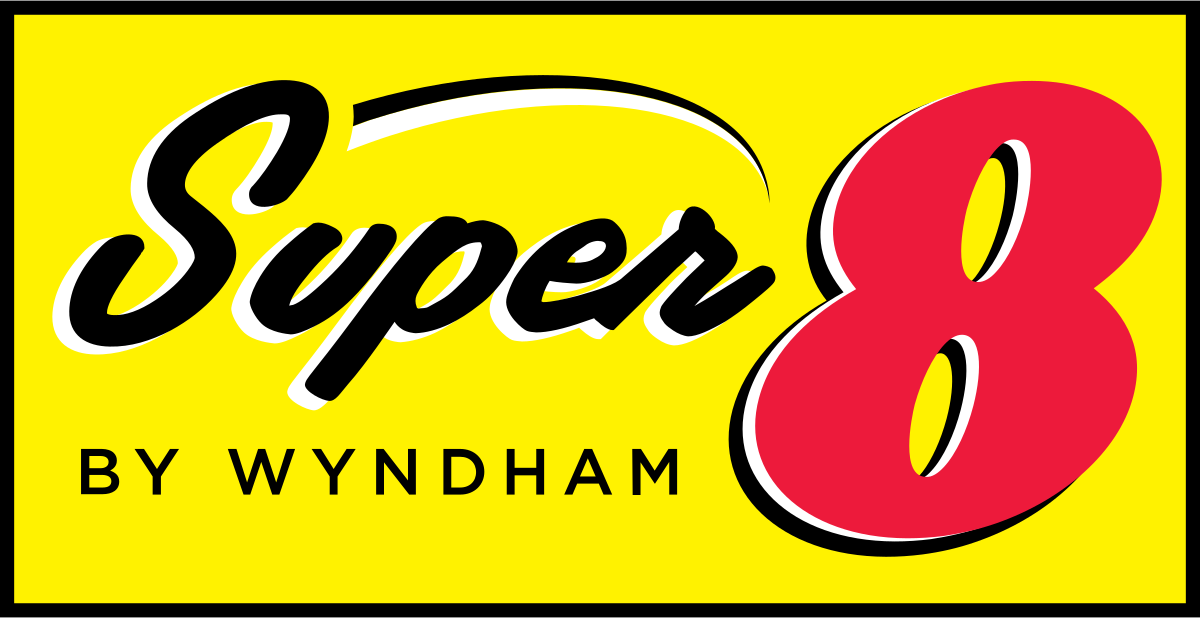 SUPER 8 MOTEL CABOT
15 Ryeland Drive
Cabot, AR 72023
Phone: 501-683-8290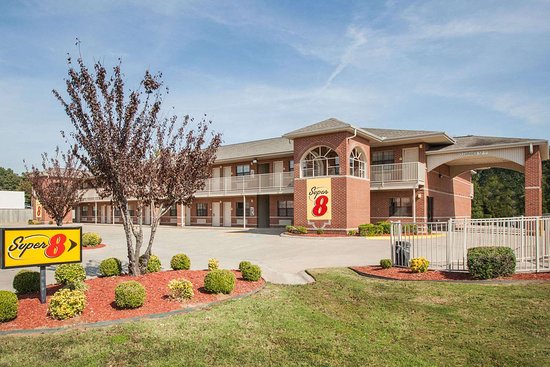 Cabot offers something for just about every appetite from barbecue to burgers and seafood to subs.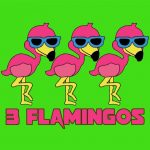 3 Flamingos Frozen Yogurt 1103 S. Pine #B 501-605-1014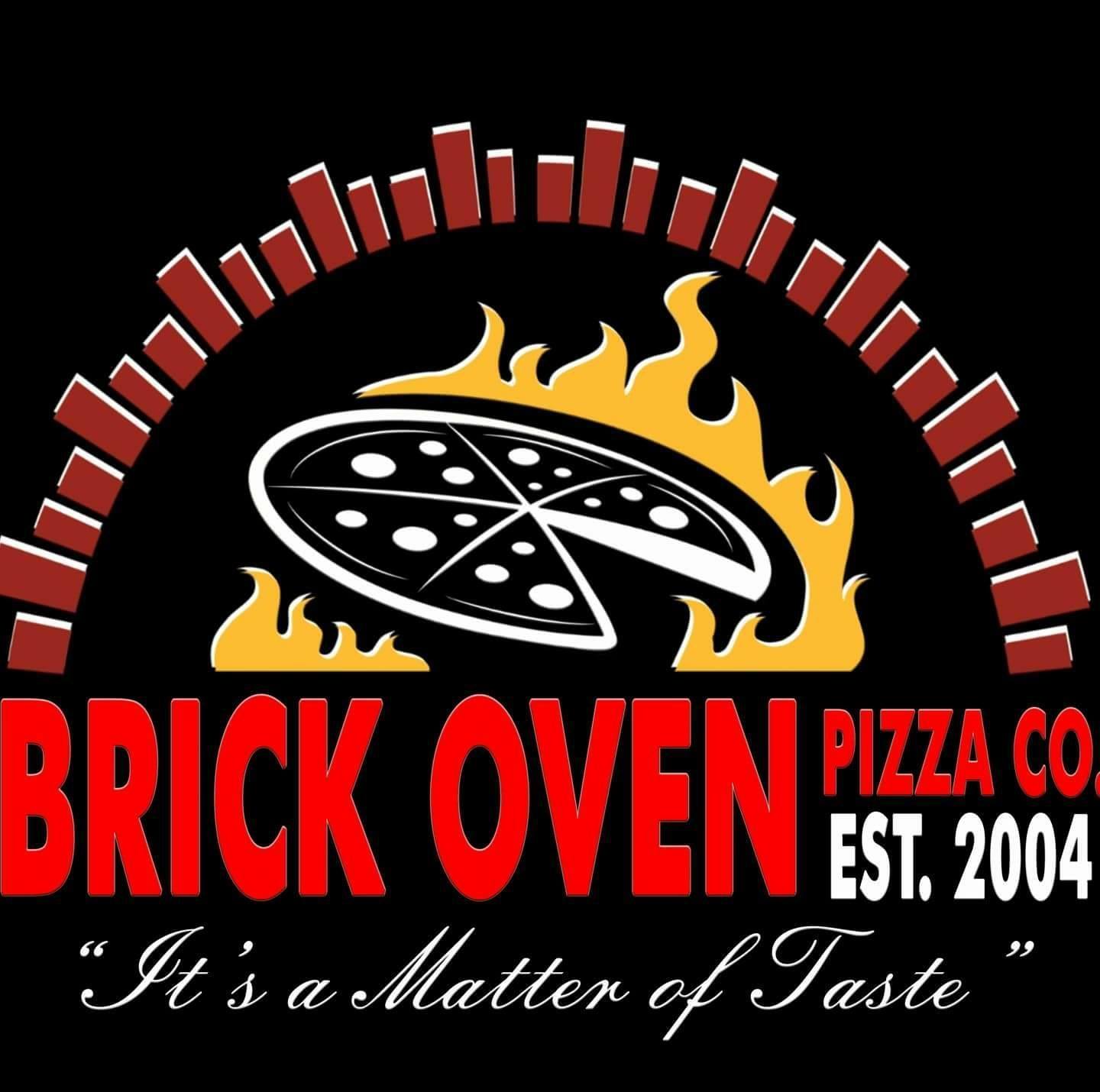 Brick Oven        2501 W. Main #G 501-605-8333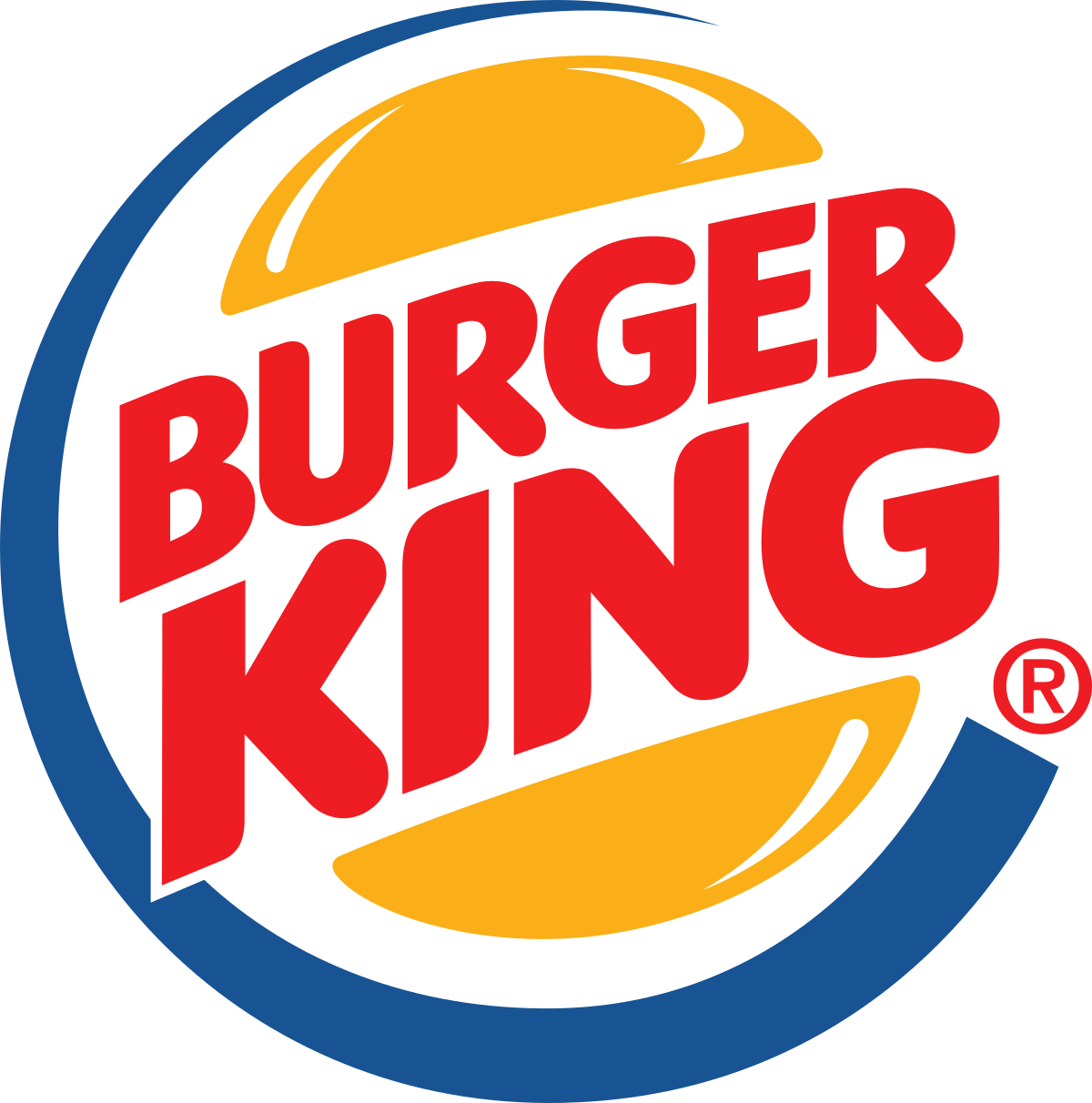 Burger King        1100 W. Main  501-843-9009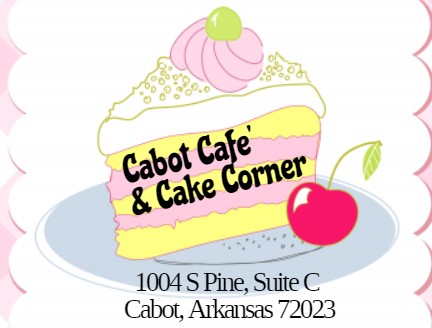 Cabot Cafe & Cake Corner    1004 S. Pine #C   501-843-2200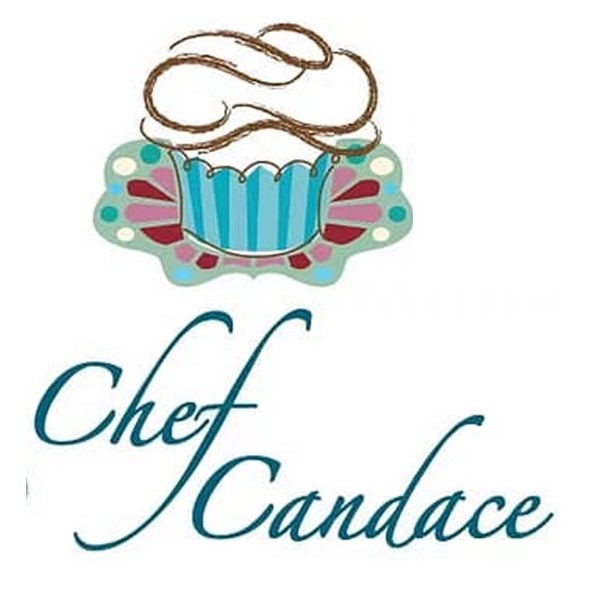 Chef Candace 2540 W. Main    501-941-2690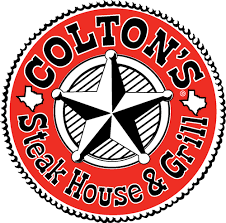 Colton's              195 Northport 501-843-1905
CrossRoads          3472 Hwy 89 S    501-843-0297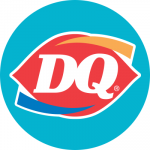 Dairy Queen      1000 W. Main    501-286-6141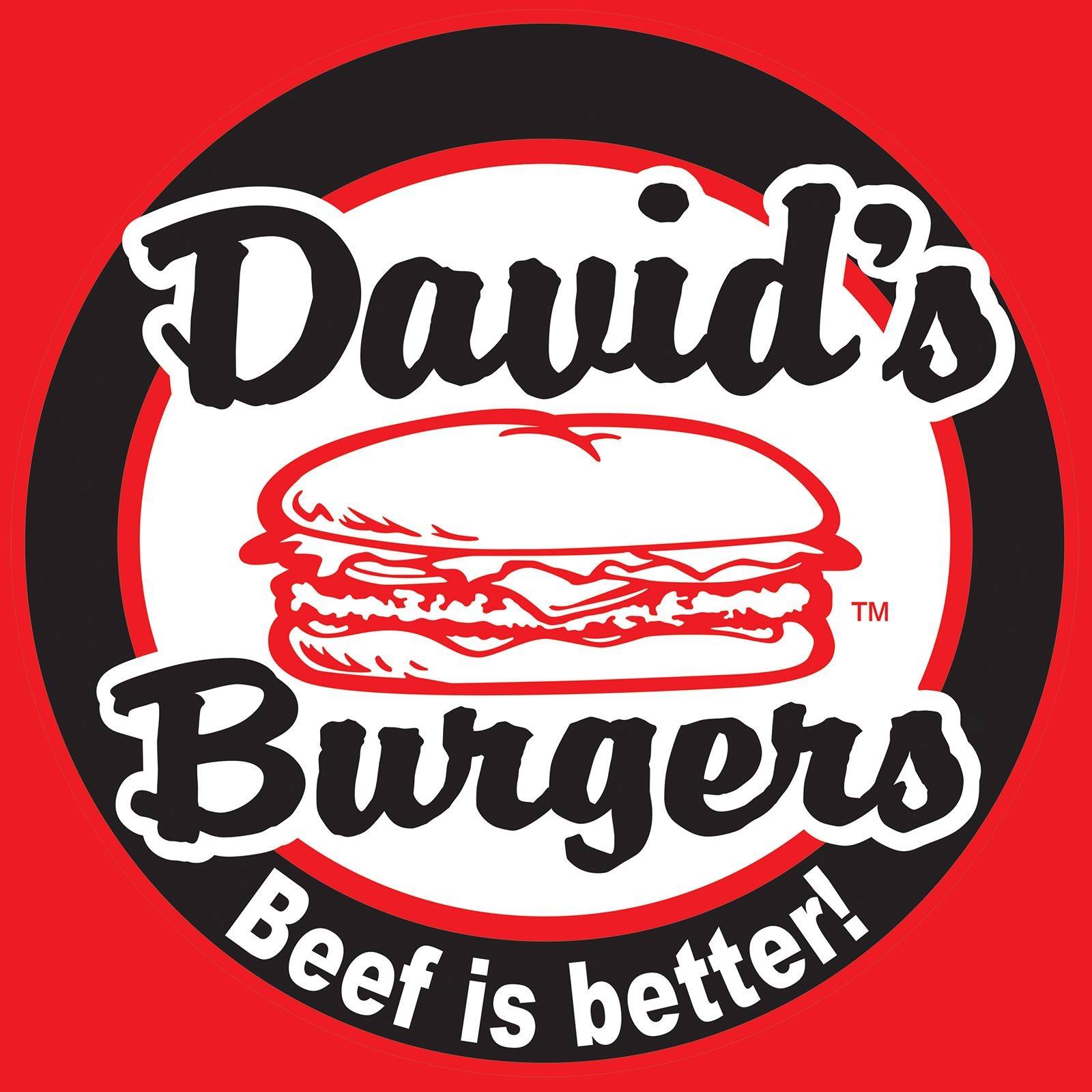 David's Burgers 1848 W. Main    501-286-6222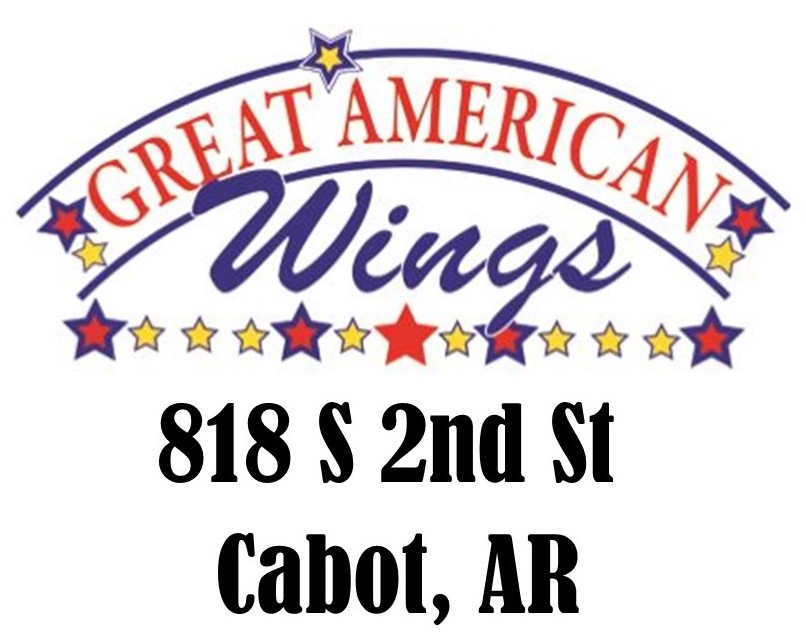 Great American Wings                818 S. 2nd        501-554-4991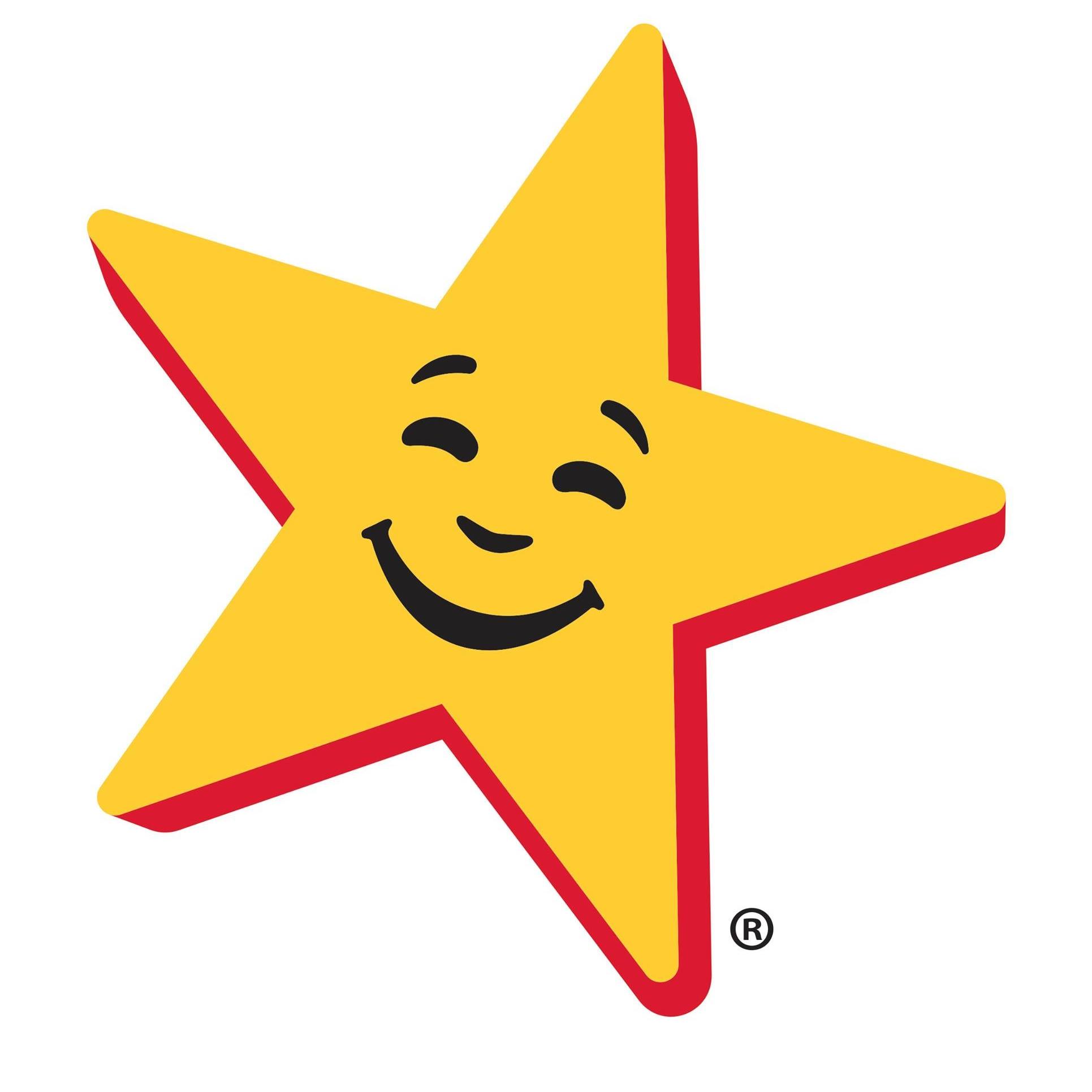 Hardees            2201 N. 2nd      501-843-0229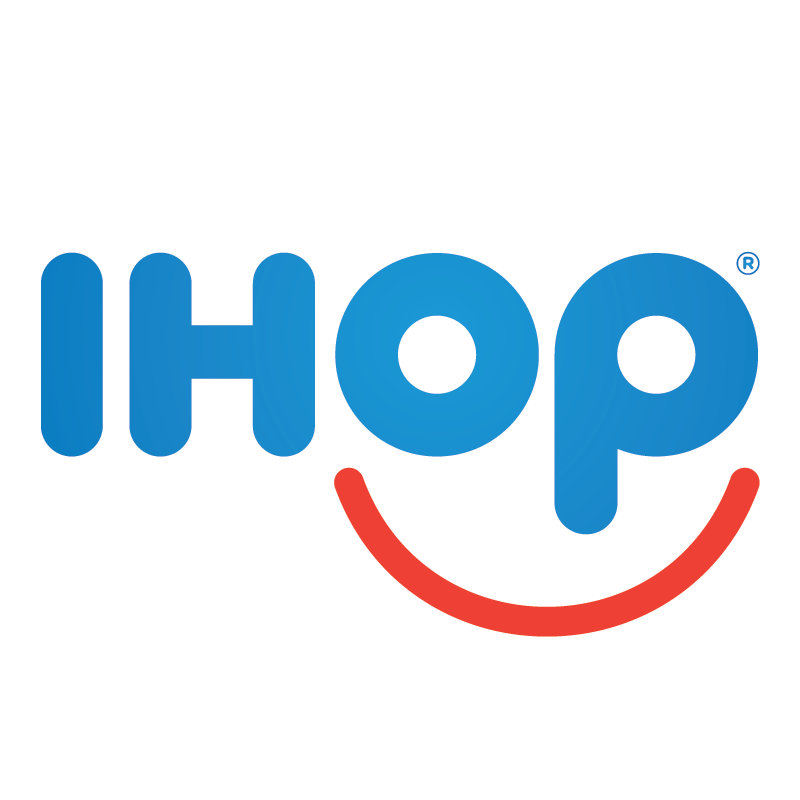 IHOP                    302 S. Rockwood  501- 941-3300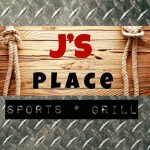 J's Place        12403 Hwy 5 #A  501-941-1749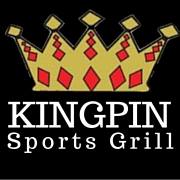 Kingpin                  2350 Lakewood 501-941-3228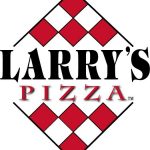 Larry's Pizza                2797  South Fork 501-843-7992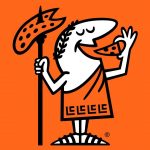 Little Caesars    903 W. Main St. 501-843-8585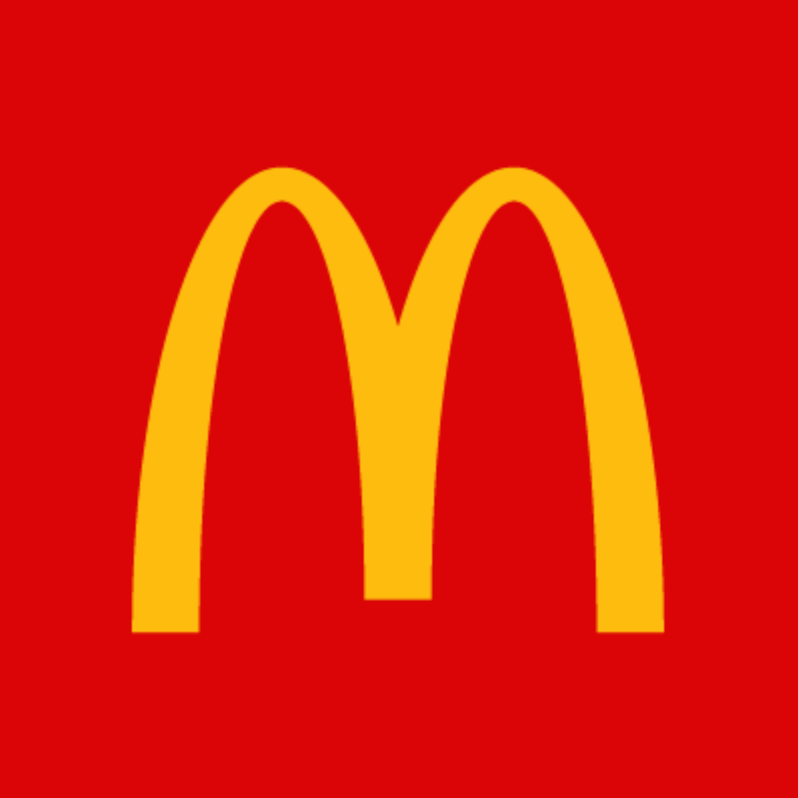 McDonald's       101 W. Main            501-843-5559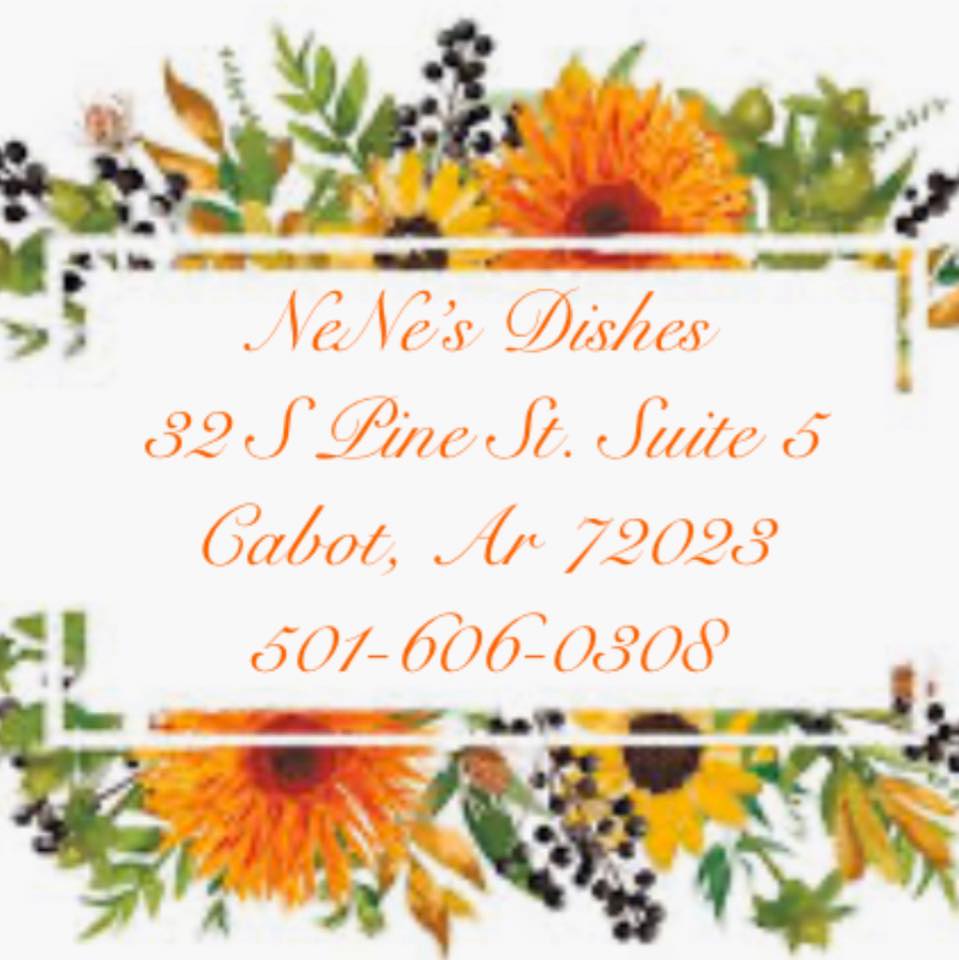 NeNe's Dishes    32 S. Pine #5    501-606-0308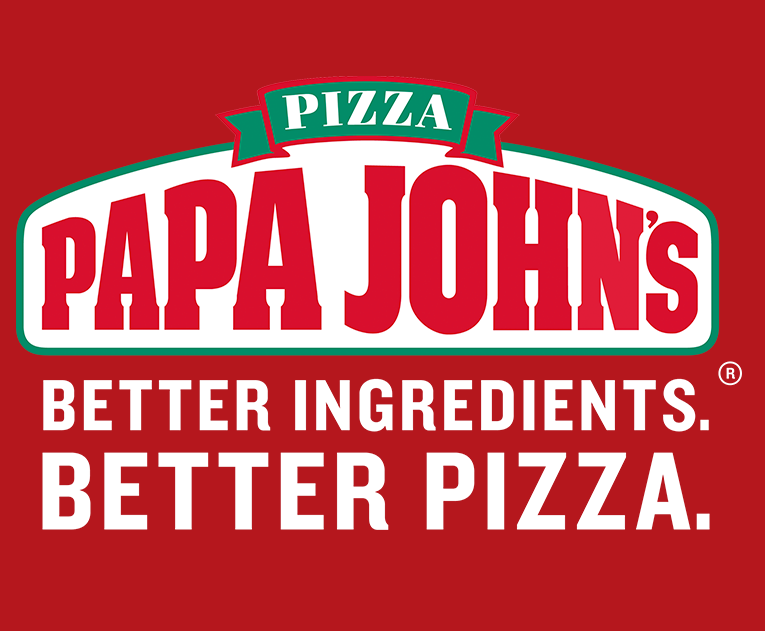 Papa John's          110 S. Rockwood  501-941-4468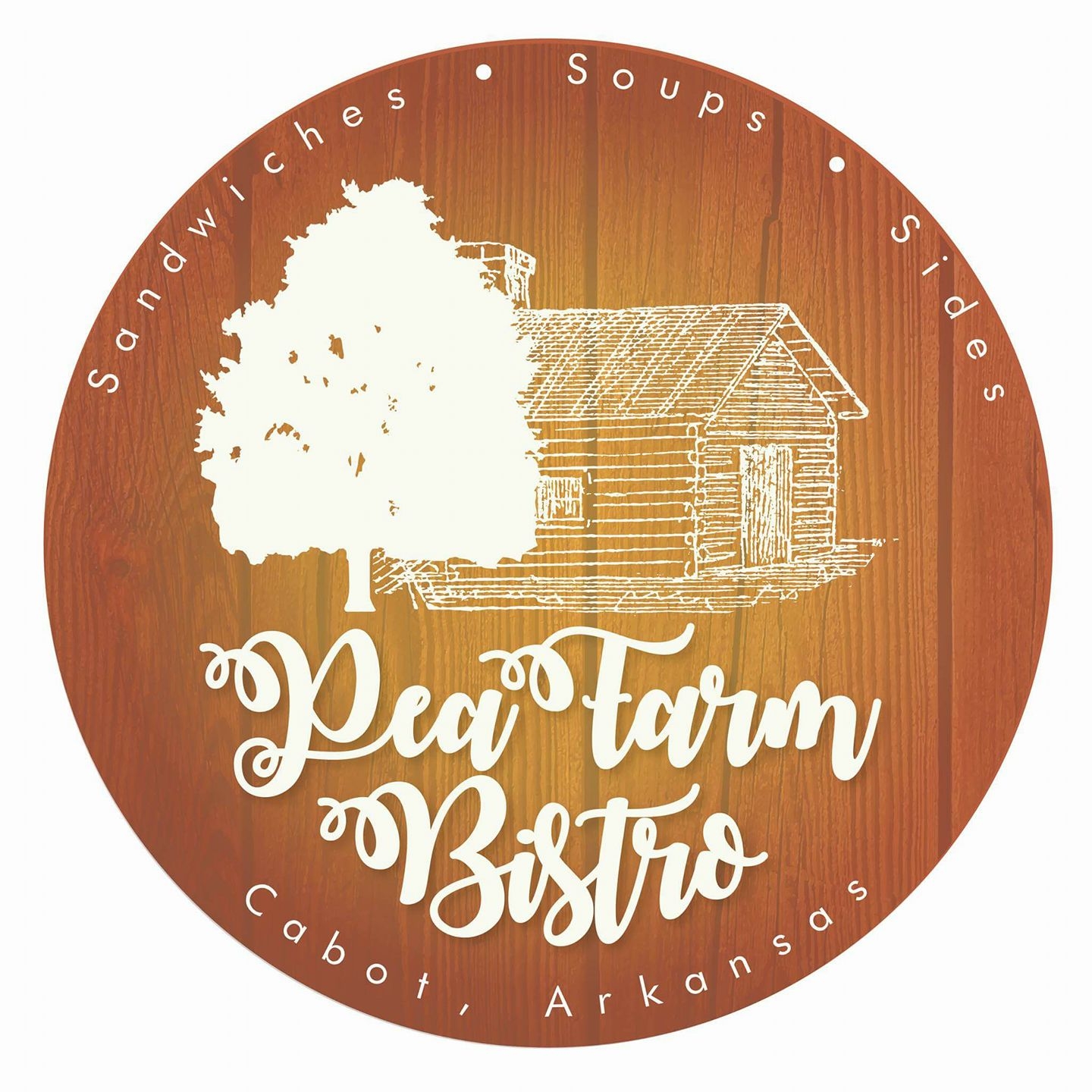 Pea Farm Bistro 1102 S. Pine  #9  501-422-6360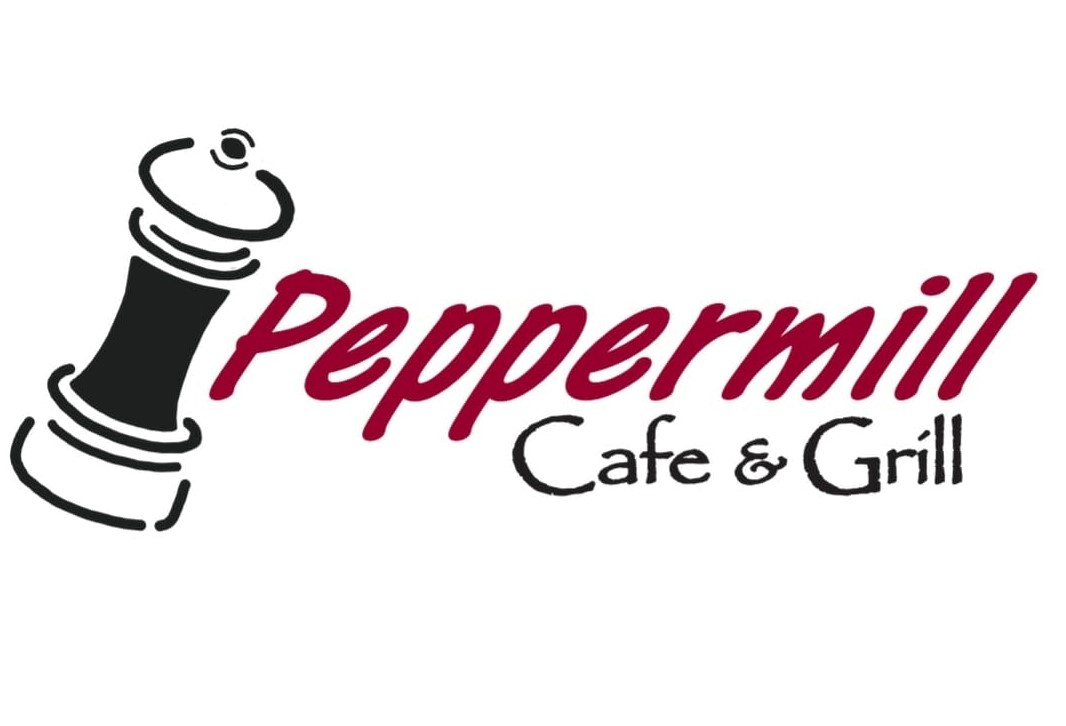 Peppermill Cafe & Grill                      2798 S. 2nd          501-286-6129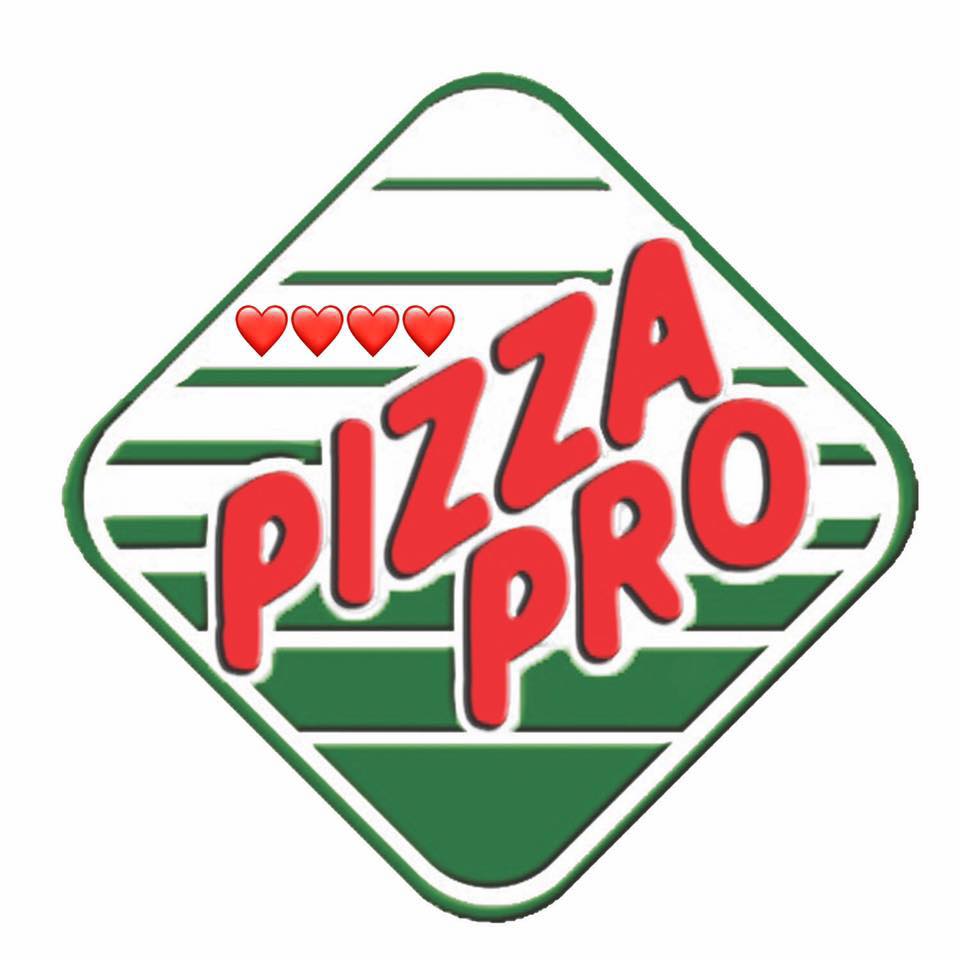 Pizza Pro              906 S. Pine Ste 1 501-843-9595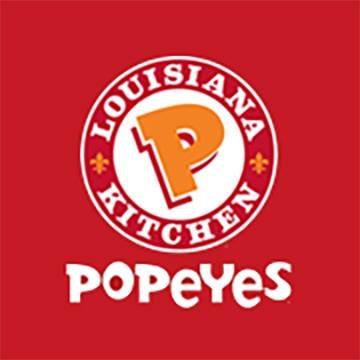 Popeye's            3131 S. Second  501-605-1640

Shiver Shack        901 W. Main # D 501-650-7113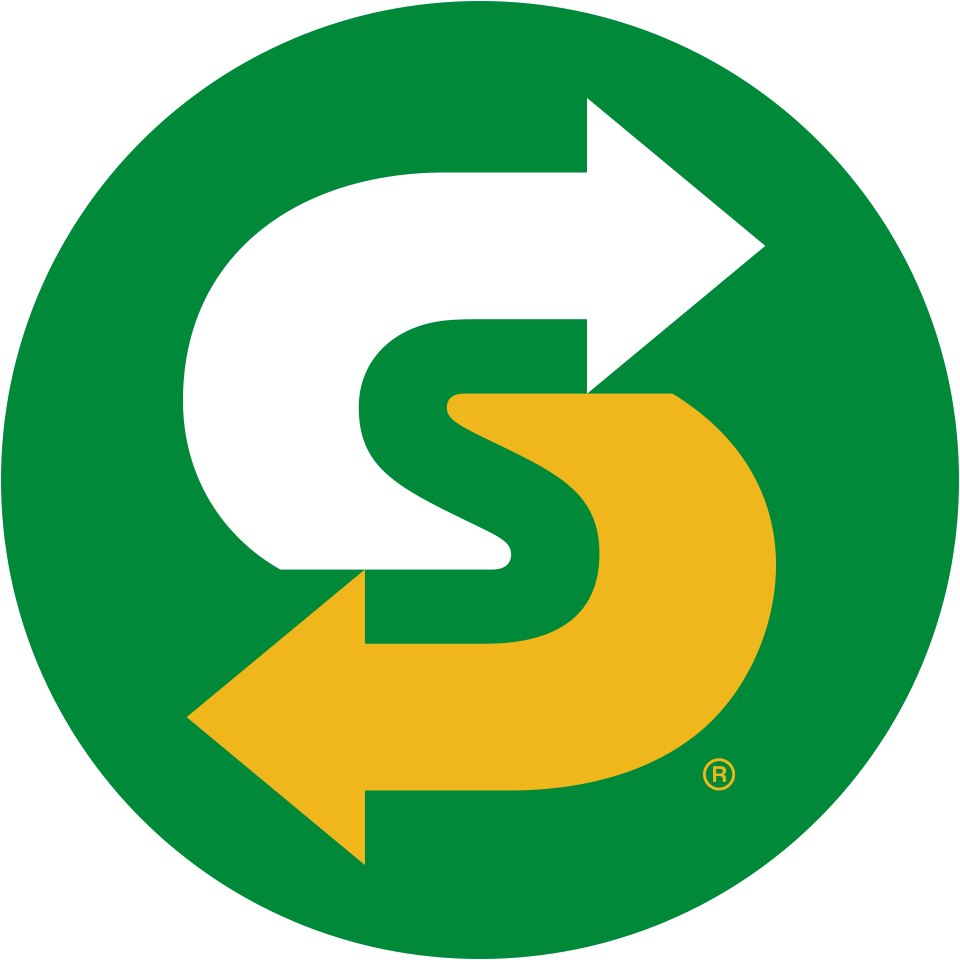 Subway            1802 S. Pine      501-605-0337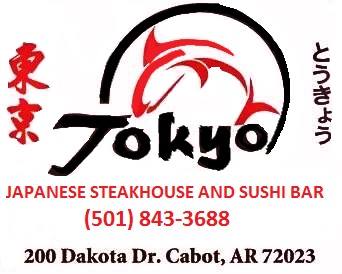 Tokyo                      200 Dakota Dr    501-843-3688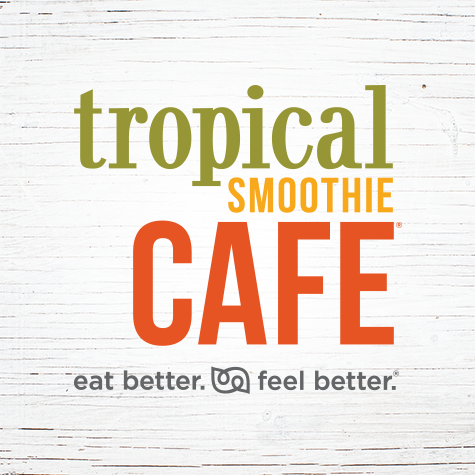 Tropical Smoothie   2051 W. Main # A 501-286-6009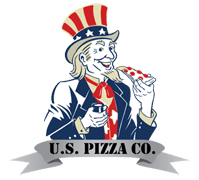 U.S. Pizza Co.    301 Northport #A  501-422-0838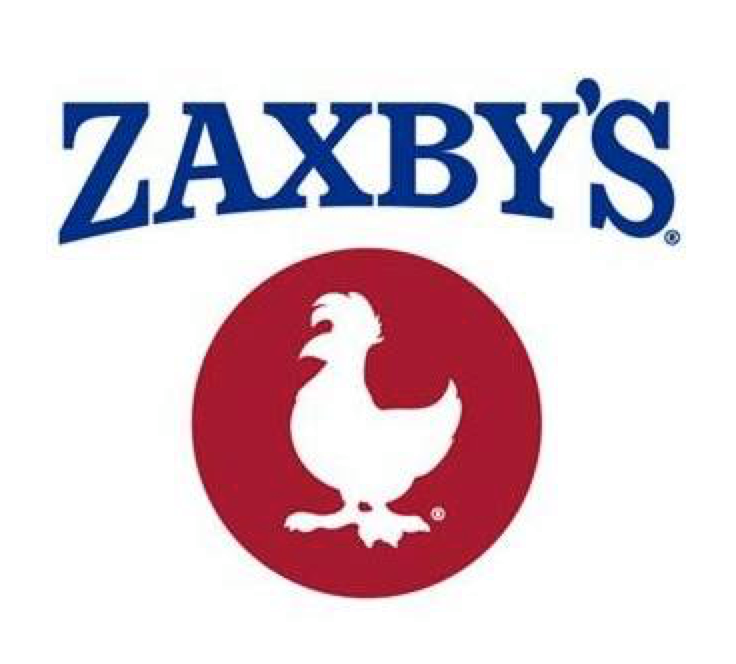 Zaxby's                2215 W. Main St. 501-941-2601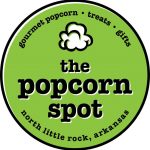 The Popcorn Spot  1802 S. Pine St #G 501-422-6251