The Cabot Chamber Leads Groups provide networking opportunities to advertise and grow your business by building positive personal business relationships. Exchange leads, ideas, and information through the fellowship of members of diverse professions. Annual dues are part of your participation.
LEADS I
Leads one meets every first and third Thursday of the month at Colton's. Chairman of Leads one is Kim Robinson - Mize Heating and Air.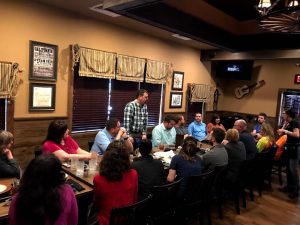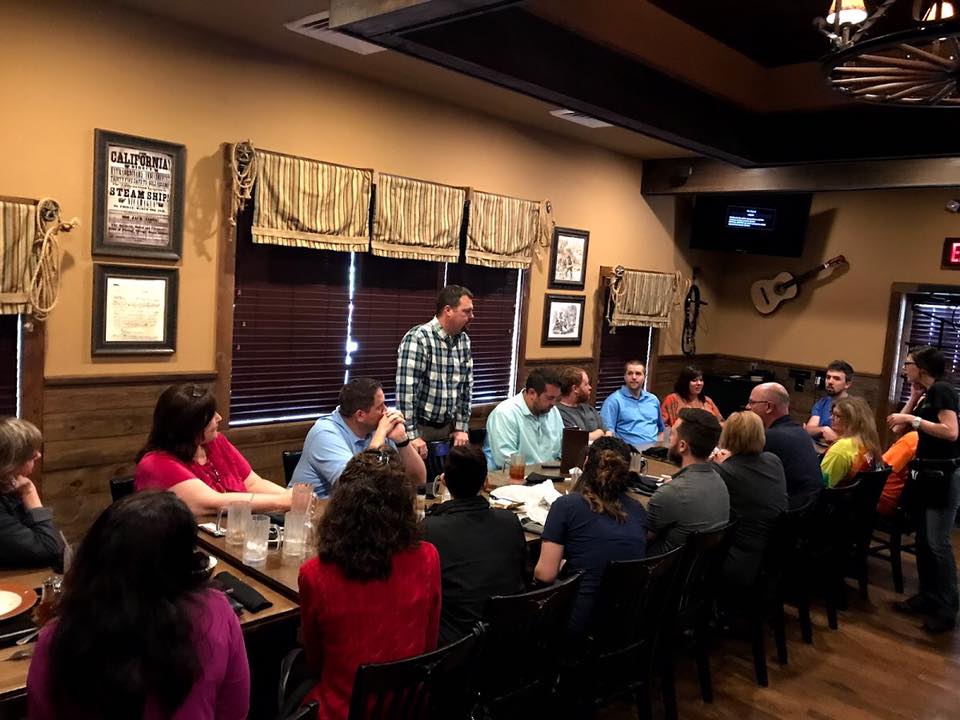 LEADS II
Leads two meets every third Thursday of the month at Pae Farm Bistro. Chairman of leads two is Sarah Brown - Lonoke County Safe Haven.