Cabot Emergency Hospitals offers both inpatient and outpatients services, The facility features cutting-edge technology including bedside ultrasound, digital radiology, CT scan, MRI, and a comprehensive clinical lab. For patients requiring additional care beyond the emergency room, the hospital offers suites for short term stays with all the comforts and amenities of home.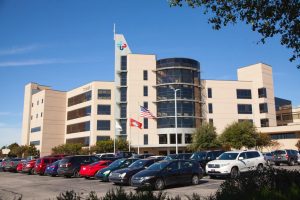 Close by, Unity Health, formerly White Country Medical Center in Searcy, has long been providing quality medical care to Cabot and the surrounding area. The hospital operates many quick-care clinics in and around Cabot.
Unity health collaborates with the Mayo Clinic and is the first hospital in Arkansas to be accepted into the Mayo Clinic Network. This means that Unity Health can consult with the Mayo Clinic experts when appropriate with no additional cost to the patient. Other nearby medical facilities are Baptist Medical Center in North Little Rock, St. Vincent Medical Center, and the University of Arkansas Medical Sciences Center in Little Rock.
Another excellent health organization close by is Arkansas Children's Hospital in Little Rock, the only pediatric medical center in Arkansas and is one of the largest hospitals in the United States. It is home to Arkansas' only Burn Center.
Few cities in the state have so much to offer in the way of easily accessible healthcare as can be found in Cabot and the surrounding area.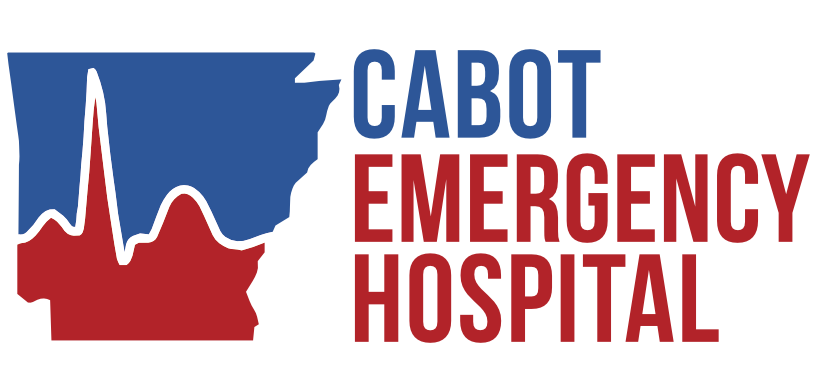 Unity Health - White County Medical Center
3214 E Race Ave,
Searcy, AR 72143
Phone: (501) 268-6121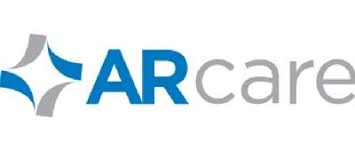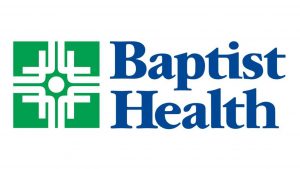 Baptist Health Family Clinic
205 Westport Drive Suite 1, Cabot, AR 72023
(501) 843-6585

Central Arkansas Family Clinic
1106 S. Pine Street Ste B, Cabot, AR 72023
(501) 422-6374
Visit Website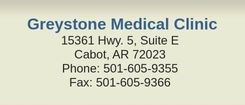 Unity Health-North Cabot Family Medicine
1911 N Second Street, Cabot, AR 72023
(501) 843-5757
Visit Website