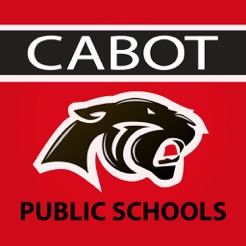 Cabot Public School - Central Administrative Office
602 North Lincoln Street, Cabot, AR 72023
(501) 843-3363
Fax: (501)843-0576
Elementary Schools (Grades PreK-4)
Central Elementary
36 Pond Street                  Cabot, AR
(501) 743-3564
Fax: (501) 843-4503
Eastside Elementary
17 Bellamy Street            Cabot, AR
(501) 743-3563
Fax: (501) 843-5619
Magness Creek Elementary
16150 Arkansas Hwy 5    Cabot, AR
(501) 743-3565
Fax: (501) 843-7567
Mountain Springs Elementary
3620 Mountain Springs  Cabot, AR
(501) 743-3575
Fax: (501) 605-1300
Northside Elementary
814 West Locust Street
Cabot, AR
(501) 743-3568
Fax: (501) 843-6032
Southside Elementary
2600 South Pine Street  Cabot, AR
(501) 743-3567
Fax: (501) 843-6229
Stagecoach Elementary
850 South Stagecoach Road
Cabot, AR
(501) 743-3574
Fax: (501) 605-1221
Ward Central Elementary
1570 Wilson Loop Rd
Ward, AR 72176
(501) 743-3569
Fax: (501) 843-9744
Westside Elementary
1701 South Second Street  Cabot, AR
(501) 743-3566
Fax: (501) 843-5802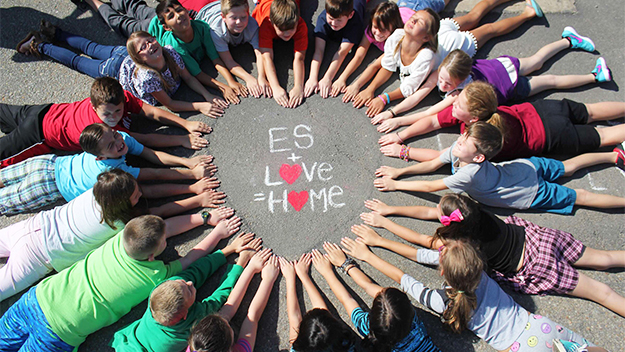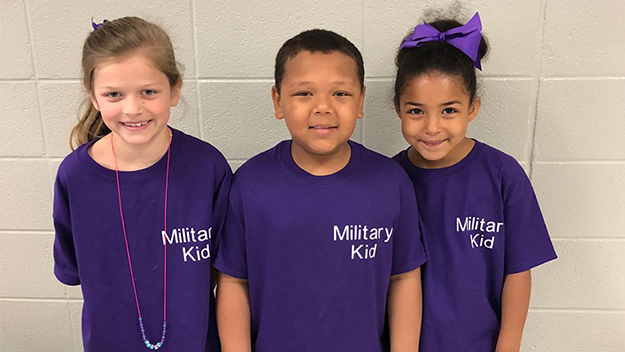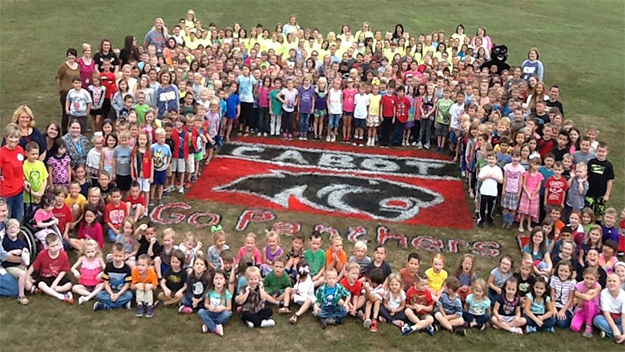 Middle School, Junior High, and Freshman Academy
Cabot Middle School North
1900 North Lincoln Street Cabot, AR
(501) 743-3571
Fax: (501) 605-0413
Cabot Middle School South
2555 Kerr Station Road  Cabot, AR
(501) 743-3570
Fax: (501) 941-7432
Cabot Junior High North
38 Spirit Drive            Cabot, AR
(501) 743-3572
Fax: (501) 605-847
Cabot Junior High South
38 Panther Trail          Cabot, AR
(501) 743-3573
Fax: (501) 941-7746
Cabot Freshman Academy
18 Spirit Drive                  Cabot, AR
(501) 743-3576
Fax: (501) 941-1505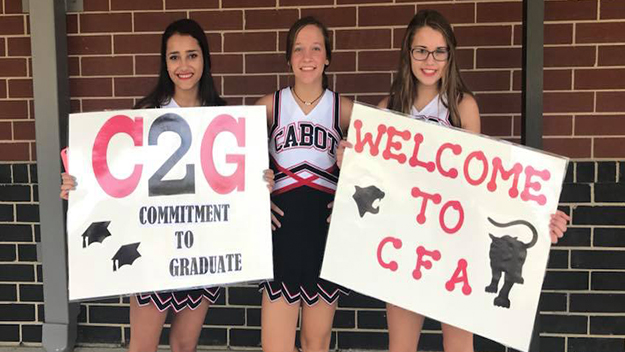 Cabot High / ACE North and ACE
Cabot High School
401 North Lincoln      Cabot, AR
(501) 843-3562
Fax: (501) 843-4231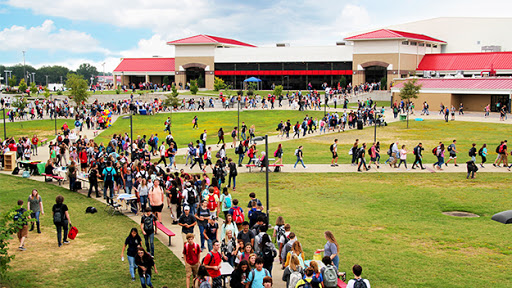 ACE North(Grades 9-12)
401 North Lincoln                  Cabot, AR
(501) 743-3546
Fax: (501) 941-3156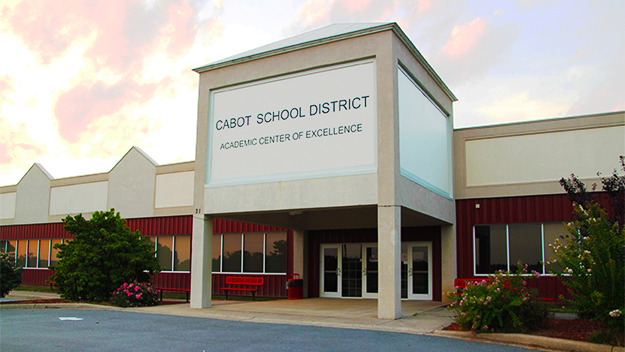 ACE - Academic Center of Excellence (Grades 7-12)
21 Funtastic Drive                                  Cabot, AR
(501) 743-3520
Fax: (501) 843-0283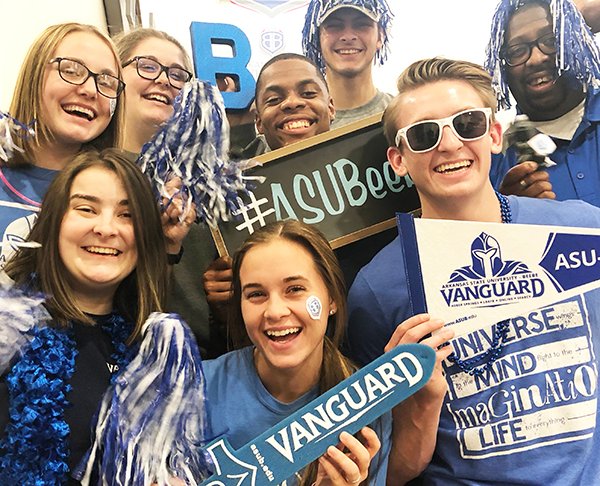 ASU - Beebe is an independently accredited and operationally separate two-year institution of the Arkansas State University System. With campuses located in Beebe, Heber Springs, Searcy, Little Rock Air Force Base, and online, we offer high-quality, affordable education close to home.
Whether you are seeking an associate degree, certificate, industry credential, or workforce development training, ASU-Beebe is ready to assist. In addition, we collaborate with Arkansas State, the four-year university in Jonesboro, to offer baccalaureate and graduate degrees on the Beebe campus. Courses are also offered at additional locations within our service area including many courses at locations convenient to business and industry.
Every day, our dedicated faculty and staff members help students of all ages and experience levels find their way to fulfilling careers and additional higher education opportunities. Scholarships and financial aid programs are available. Just click on the Future Students link on our website or call our Admissions office at 1.800.632.9985 to find what awaits you at ASU-Beebe.
Founded in 1927, ASU-Beebe has a long history as a student-centered university, dedicated to transforming lives through quality educational experiences. We value our students and constantly strive to be more effective at meeting their educational and professional needs in a friendly, supportive atmosphere.
                     1000 Iowa Street , Beebe, AR 72012 - 501-882-8956- www.asub.edu